Jonathan Worried Over 2023 Elections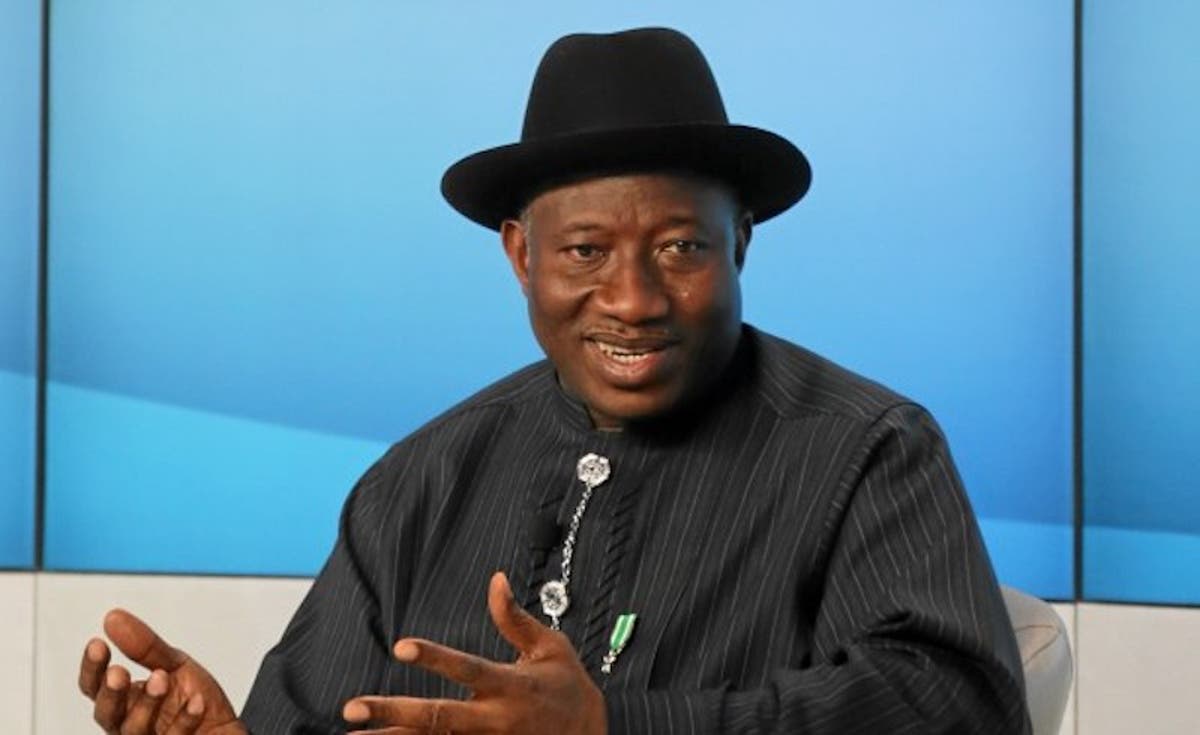 Former President, Goodluck Jonathan on Monday expressed worry over the 2023 general elections.
Jonathan stated this during the commissioning of the 1.15 kilometre Afi-Uko Nteghe Uda bridge on Etebi-Enwang road, in the Mbo Local government area of Akwa Ibom State.
The former president on Monday said he is worried over the negative energy that the 2023 electoral process has generated.
He called on politicians to market their politics with ideas, rather than fight, insult and abuse their opponents.
Jonathan said, "I'm a bit worried by the negative energy generated ahead of the 2023 elections. We have noticed a level of bitterness in our politics that does not bring development and I plead with politicians that marketing is about marketing your ideas. Politics is not about fighting, is not insulting, is not about abusing.
"We have been reading in the newspapers and social media of how billboards of Presidential candidates, governorship candidates are pulled down and I believe by hoodlums, but sometimes, they say some governments even support those kinds of things.
"If you are a part of the team doing that, then know that you are among the unfortunate miscreants, virus or pathogen that is really decomposing our democracy. Please stop doing that; but in all these, I believe the security services have a lot to do.
"I believe anybody who commits a crime should not be covered under politics. Arson is arson and is never status-bound, so somebody who commits a crime, burns houses, kill people, the record must be kept, and whatever the investigation is completed, such people should be prosecuted; that is the only way people would stop doing this.
"But if people commit criminal offences and walk away, then, of course, other people would be encouraged to do the same. So security services in Nigeria have a lot to do, they must not spare any criminal."
Jonathan commended the state Governor, Udom Emmanuel for building one of the longest bridges in West Africa.
He said Emmanuel has good intentions for the people of Akwa Ibom.
The former President added that some major ongoing projects Governor Emmanuel have intention to complete before his tenure ends is a proof of his commitment to improve the life of the people.