JAMB Releases Important Update On 2023 UTME Registration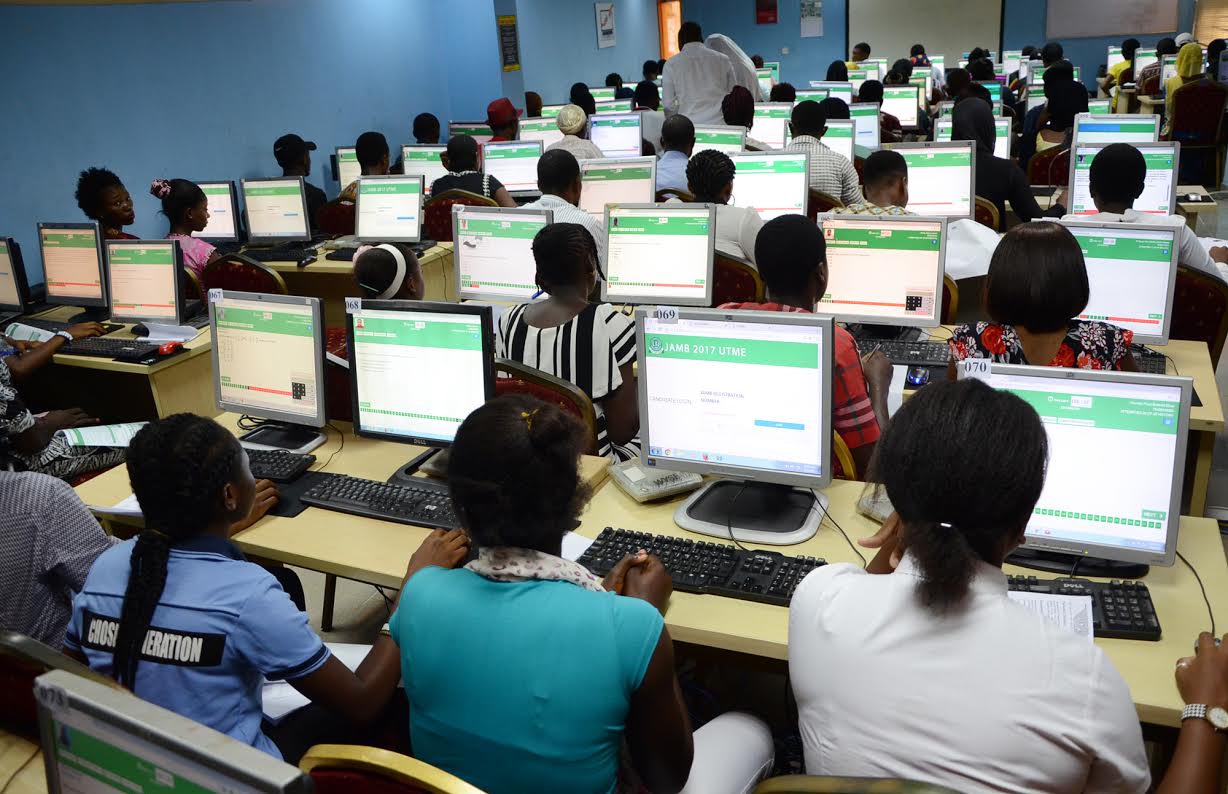 The Joint Admissions and Matriculation Board (JAMB) said on Monday that all necessary steps are being taken to ensure smooth processes for the year 2023 Unified Tertiary Matriculation Examination (UTME) exercise.
Naija News understand that JAMB Registrar, Prof. Ishaq Oloyede, assured that the 2023 UTME registration would commence as scheduled. The JAMB boss stated this in a meeting with all Commissioners of Education on Monday in Lagos to deliberate on important matters.
Addressing journalists shortly after the meeting, the JAMB boss said the board was ready to commence the year's examination process boasting that most of the challenges recorded during the conduct of the past examinations have been tackled.
Oloyede said the board discussed immensely the establishment of world-class Computer Based Test (CBT) centres nationwide during the meeting.
He said the result of the 2023 centre accreditation for the conduct of the 2023 JAMB examination was also shown to the commissioners and stakeholders at the meeting.
"A total of 600 centres have been approved, out of the over 800 that applied," Oloyede noted. The figure, according to him is 140 less than the total number used for the exercise in 2022.
Due to this, a sharp drop is expected in the number of personnel that would be engaged.
On his part, JAMB Director of Media and Protocol, Fabian Benjamin, said the examination would not clash with the general elections.
He said: "As we all know, it is an election year, but we have lined up our activities in such a way that it will not be affected by the elections.
"So, I want to seize this opportunity too to tell prospective candidates and members of the public generally that there will be no clash.
"The Commission, whose job it is to conduct the elections, has the capacity, just like the board, to carry out their separate functions effectively without one disturbing the other."
Naija News understands that some of the Commissioners welcomed the new initiative, commending the registrar for his bid to improve the system.
Addressing journalists, Anambra Commissioner for Education, Ngozi Chuma Ude, described Oloyede as a trailblazer who had invested so much in revolutionalising the examination process in the country.
She said: "I want to commend the registrar for what he is doing in a bid to sanitise the education system. JAMB has indeed set a record. This meeting is to keep us abreast with the activities of the board and it is worth commending.
"The major take-home here for me is how to partner with it to tackle the ugly trend of examination malpractice.
"Corruption has been enshrined in the conduct of examination in this country, especially public examinations, that at a certain stage, people began to lose hope in the UTME, which is why they found it necessary to introduce the Post UTME.
"But as we speak, faith in the UTME is being renewed, going by the huge investments and other initiatives put in place by the current registrar."