Doyin Okupe: Our Worst Is Still Better Than PDP And APC – Labour Party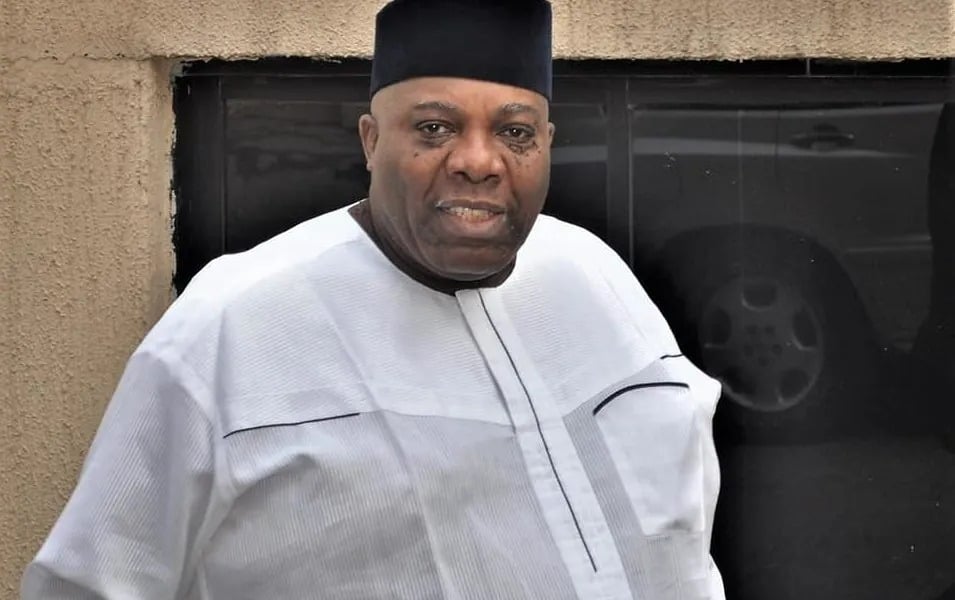 The spokesman for the Labour Party (LP) presidential campaign council, Kenneth Okonkwo has condemned the conviction of the embattled Director General of the campaign, Doyin Okupe.
Recall that Okupe who recently resigned from his position as the DG of the Obi-Datti campaign on Tuesday was sentenced to two years imprisonment for receiving over N200 million cash from former National Security Adviser (NSA) Sambo Dasuki.
Reacting to the situation during an interview on Arise TV on Wednesday, Okonkwo argued that the Okupe was being politically ambushed.
He said, "We do not have anything to worry about, because the best they have gotten is that the man made an honest mistake. But look at PDP, we have President Olusegun Obasanjo, who happened to be the only principal that Atiku Abubakar ever served as a political appointee said Atiku is one of the most corrupt human beings on earth. The only principal that can appraise him.
"Wike said Ayu is the most corrupt National Chairman on record. He said he collected many billions of naira and that Atiku is aware of it. Has he resigned?
"So, when you talk about comparison, the worst of Labour Party is still better than the best of the PDP and APC combined."