Black Market Dollar To Naira Exchange Rate Today 9th December 2022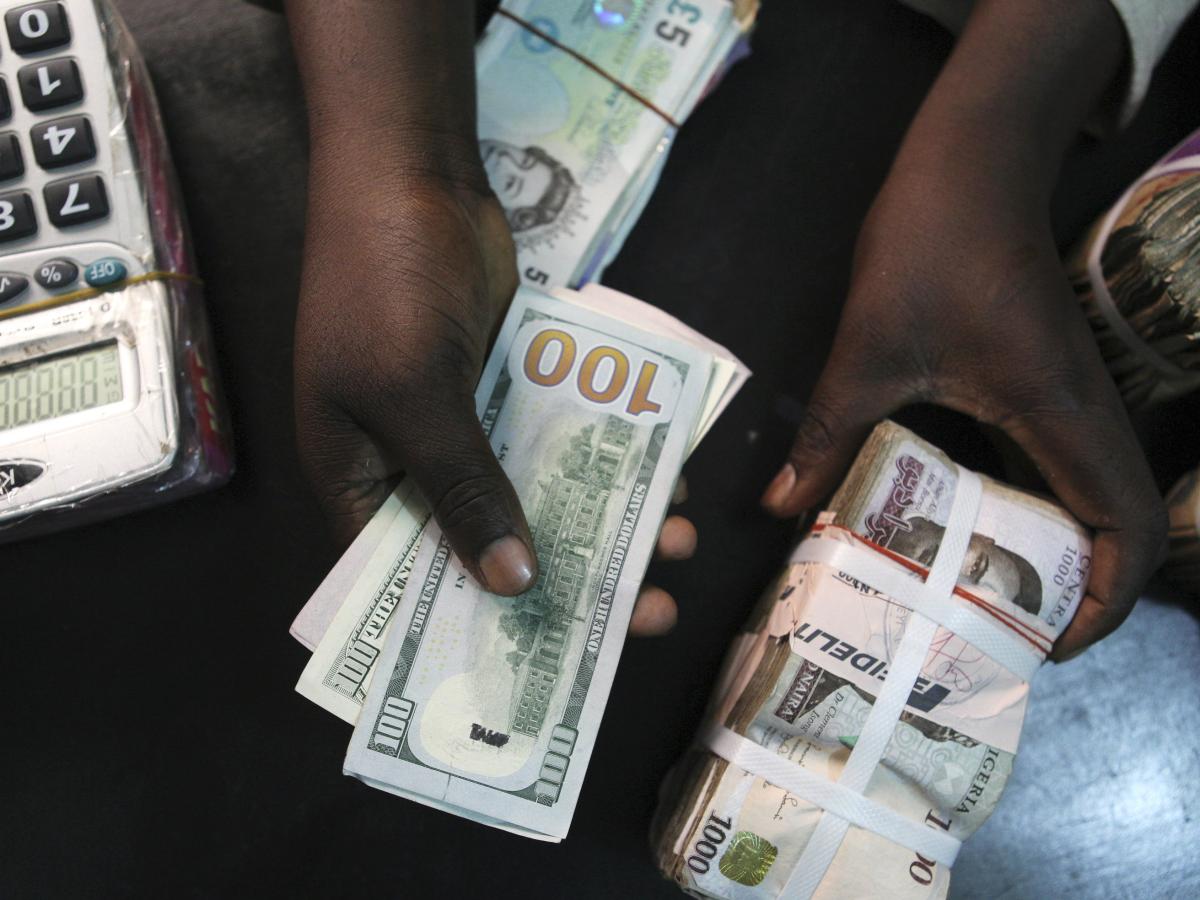 What is the Dollar to Naira Exchange rate at the black market also known as the parallel market (Aboki fx)? See the black market Dollar to Naira exchange rate for 8th December, below. You can swap your dollar for Naira at these rates.
How much is a dollar to naira today in the black market?
Dollar to naira exchange rate today black market (Aboki dollar rate):
The exchange rate for a dollar to naira at Lagos Parallel Market (Black Market) players buy a dollar for N738 and sell at N740 on Thursday 8th December 2022, according to sources at Bureau De Change (BDC).
Please note that the Central Bank of Nigeria (CBN) does not recognize the parallel market (black market), as it has directed individuals who want to engage in Forex to approach their respective banks.
Dollar to Naira Black Market Rate Today
| | |
| --- | --- |
| Dollar to Naira (USD to NGN) | Black Market Exchange Rate Today |
| Buying Rate | N738 |
| Selling Rate | N740 |
Please note that the rates you buy or sell forex may be different from what is captured in this article because prices vary.
The Nigerian Senate has resolved to question two deputy governors of the Central Bank of Nigeria (CBN) over the cash withdrawal limit policy released by the apex bank.
Naija News reports that the CBN policy released on Tuesday restricts over-the-counter cash withdrawal by individuals and organisations to N100,000 and N500,000, respectively, per week.
According to a memo signed Tuesday by the CBN's Director of Banking Supervision, Haruna Mustafa, the policy limits cash withdrawals via point-of-sale machines and automated teller machines to N20,000 daily and N100,000 weekly, respectively.
The new directive, which takes effect from January 9, 2023, stipulates that withdrawals above the thresholds would attract processing fees of five per cent and 10 per cent, respectively, for individuals and corporate entities going forward.
Only N200 and lower denominations will be loaded into their ATMs and restricted withdrawal to N20, 000 per day from ATMs.
Senate Deliberation
Deliberating on the new directive on the floor of the Senate on Wednesday, the Senate President, Ahmad Lawan, directed the Senate Committee on Banking to grill the two re-appointed deputy governors of the CBN, Aisha Ahmad, and Edward Adamu, who will be screened on Friday, on the new cash withdrawal policy.