Police Attack On Obidients: We Will Be Watching – Group Sends Message To Buhari, State Governors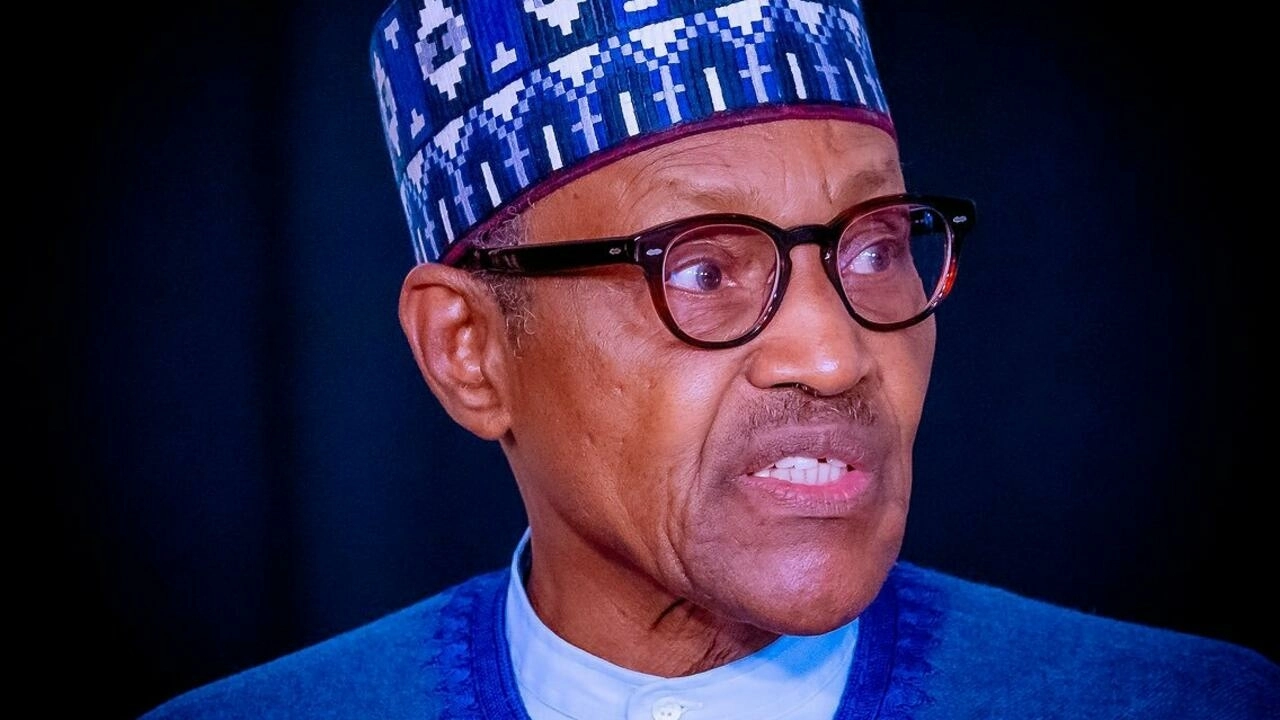 Naija News reports that supporters of the LP flag bearer were tear-gassed by police officers during a peaceful rally in September.
The assault was allegedly carried out due to a directive from the governor of the state, Dave Umahi.
However, the state government denied issuing the order.
Reacting to the attack via a statement on Sunday, by the group's deputy director, Kolawole Oluwadare, SERAP urged President Muhammadu Buhari and state governors to, at all times welcome freedom of expression, assembly, and equal participation during campaigns.
The organization advised Buhari to publicly instruct the police to protect the right of every Nigerian who takes part in the political process.
The group vowed to monitor how authorities protect fundamental rights ahead of the 2023 elections.
Oluwadare said respecting the rights of everyone to speak and gather would ensure that citizens can effectively contribute to the country's democracy.
He said, "These rights cannot be denied or abridged on account of differing political views or affiliations.
"We would take all appropriate legal actions to ensure accountability for violations of these rights.
"Authorities must promptly and thoroughly investigate the reports of violations, and bring suspected perpetrators to justice.
"The victims must be provided access to justice and effective remedies."