'Stop Pitying Annie Idibia, She's An Enabler' – Gay Rights Activist, Bisi Alimi Speaks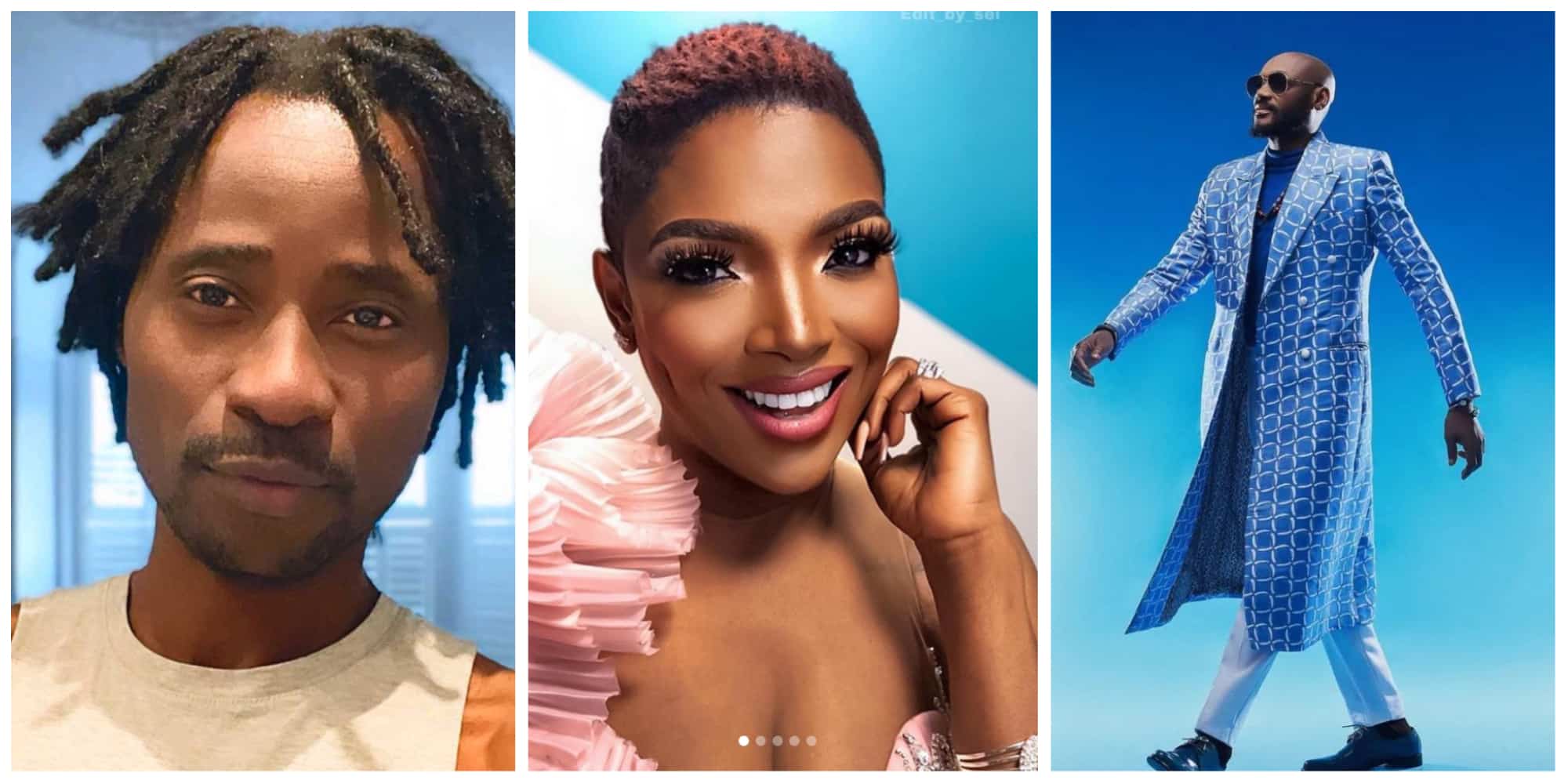 Gay rights activist, Bisi Alimi has urged Nigerians to stop pitying Nollywood actress, Annie Idibia.
Naija News reports that Bisi's post comes a few days after Nigerian legendary singer, 2face publicly apologised to Annie for being a 'shity' husband and baby daddy.
In a post shared on Instagram, the gay rights activist said Annie is an 'enabler'
Who Is An Enabler?
An enabler in a relationship describes someone whose behaviour allows a loved one to continue self-destructive patterns of behaviour.
2Face, Annie Deserve Each Other
According to Bisi, men like 2face deserve women like Annie in their life to complete their puzzles.
He wrote: "Annie Idibia is an enabler, stop having pity for her. Men like Tuface , need women like Annie to make the puzzle complete. Good luck to them both."
2face Begs To Annie
In a lengthy post shared on Instagram, 2face apologised for all the embarrassment he had caused his wife, kids, mother and his family.
According to the singer, he has been a shitty father, husband and baby daddy but he has no excuse for it.
However, the father of five kids, said he has made a u-turn to become a better person to his family.
He wrote: "Las Las. This is no stunt, I'm sorry for all the embarrassment I've caused my wife, my kids, my mother and all our families and my management team.
"I'm not looking for no sympathy, I'm not trying to make myself look good. This is no reverse psychology bullshit. I simply just don't want to be the one that always apologises.
"I've been a shity father and a shity husband and shity baby daddy. I have no excuses. I just want to do right by my wife, and my kids and their moms and my mom and all families and my manager and friends.
"I beg y'all to pls just face me and cancel me anyhow. I've been a star for so long that my bulletproof vest is worn-out, I'm not quitting or suicidal or giving up.
"I just want to go back to my default settings and denounce my role model status and make up lost time with my kids and give y'all music that will make u remember and understand why they call me 2BABA."