Muslim-Muslim Ticket: Politicians Trying To Divide Nigerians With Religion – Akeredolu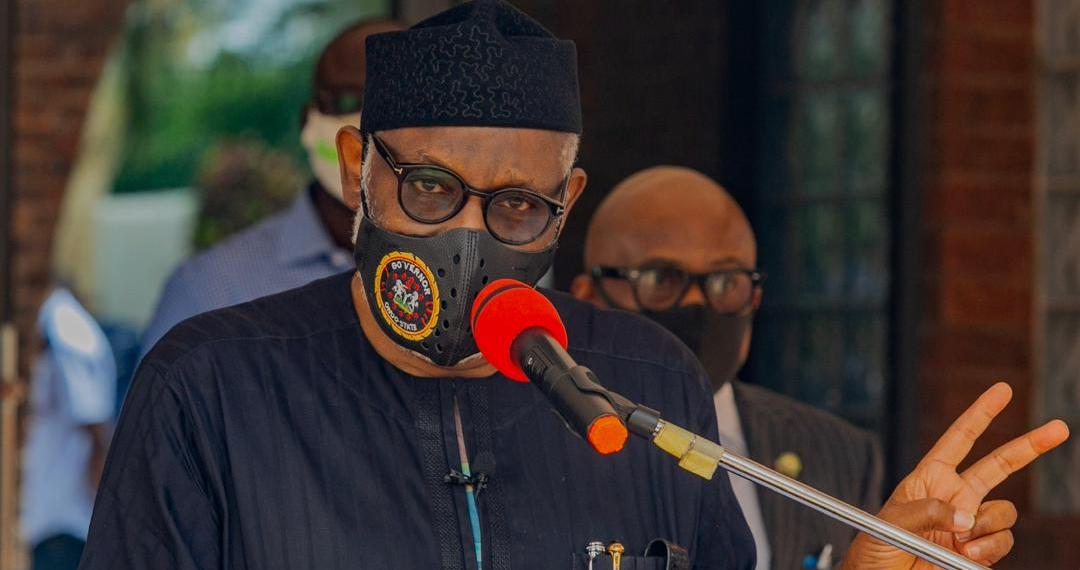 The Ondo State Governor, Rotimi Akeredolu, on Wednesday accused desperate politicians of using religion to divide Nigerians.
He warned Nigerians while speaking at the one-year remembrance of Prof. Bankole Oke of the Faculty of Veterinary Medicine, University of Ibadan while delivering a lecture entitled, 'Nigeria: The politics of religion in a transitional society.'
Naija News reports that the decision of Akeredolu's party to field a Muslim-Muslim presidential ticket for the 2023 election had been met with a lot of backlashes.
Akeredolu recalled that religion was not used in determining those elected and appointed into offices in the First Republic but their capacity to deliver.
The Governor urged Nigerians to be optimistic that the country would be great again.
He also called for the restructuring of the country and the creation of state police to help tackle the rising insecurity.
Akeredolu said: "Religion is currently being deployed most shamelessly by the elites to gain unmerited advantage. The earlier we stop this dangerous and divisive campaign, the better it will be for everyone. Any war fought to establish the supremacy of a faith over others can only end in tears. The manipulative skills of politicians currently put to use will aggravate an already bad situation.
"The solution to the challenges faced in the country will not be found in the faiths of individuals. A person's religious persuasion is based on personal conviction. It is essentially private. The public space must remain secular.
"Consequently, the current agitations for a faith-based political representation are anchored on a certain misapprehension of the requirements for leadership in a multi-ethnic state such as Nigeria.
"It borders on plain mischief to set the people on themselves to attain political power. Any so-called religious leader, who ignores knowledge and competence as necessary criteria to measure leadership capacity, is an apostate."