Shehu Sani Slams Govs Over Call To Sack Workers Aged 50yrs And Above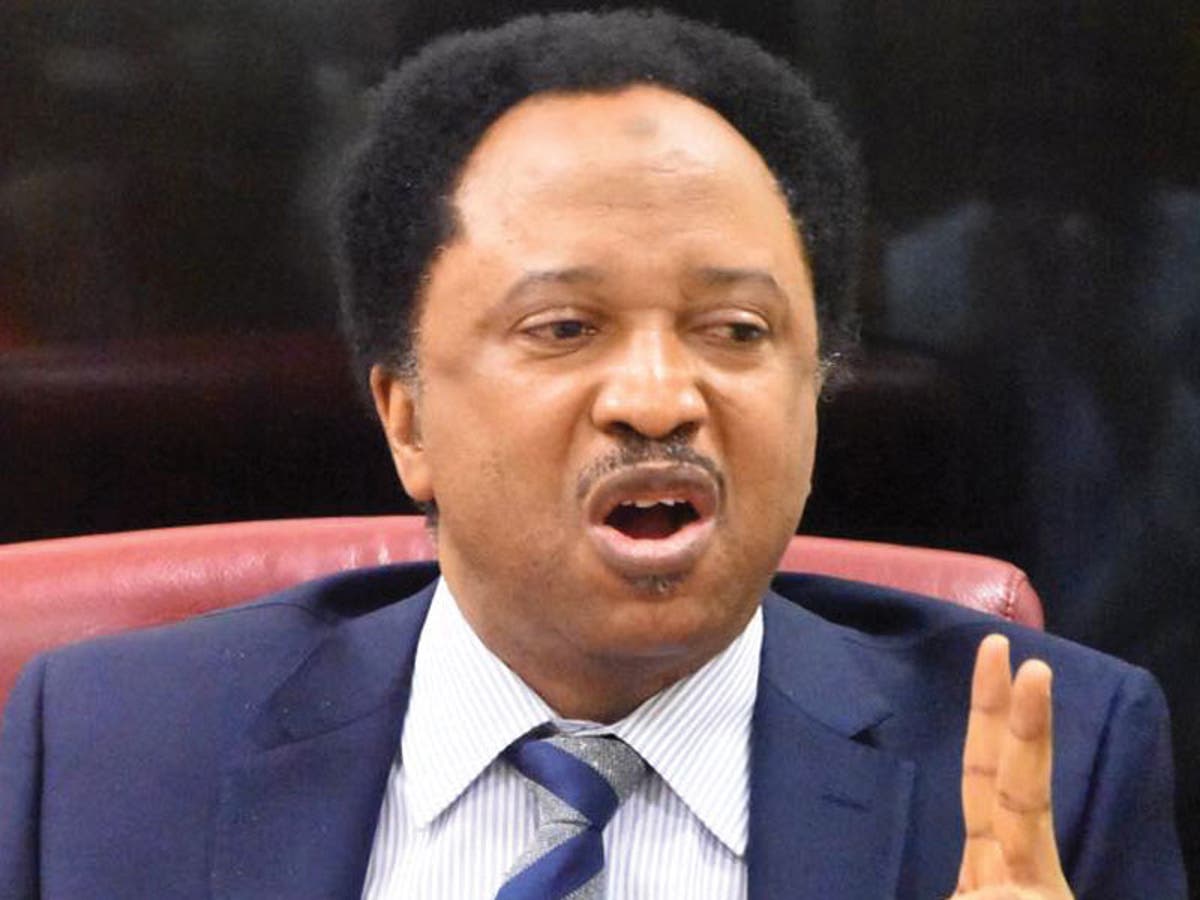 Former Kaduna Central lawmaker, Shehu Sani has berated Nigerian Governors for asking President Muhammadu Buhari to sack federal civil servants who are older than 50 years.
Naija News recalls that the governors made the call at a meeting with President Buhari at the Presidential Villa in Abuja in July 2022.
The governors also advised the federal government to raise taxes across boars as well as levy anyone earning N30,000 and above monthly.
According to PremiumTimes, the governors advised the government in a bid to prevent the nation from imminent economic collapse.
They also urged the Ministry of Foreign Affairs not to issue requests for Visas to foreign embassies for federal government officials and their families, unless express approval is granted by the presidency.
Reacting to the governors' proposal on his Twitter page on Sunday, Shehu said the governors should have started by sacking themselves since they are over fifty.
He wrote: "The Governors want Buhari to sack civil servants that are over fifty years of age; they should have started from themselves since all of them are over fifty."
The Governors want Buhari to sack civil servants that are over fifty years of age;they should have start from themselves since all of them are over fifty.

— Senator Shehu Sani (@ShehuSani) August 7, 2022