NBA Reacts To CJN Muhammad's Resignation, Reveals Expectations From Justice Ariwoola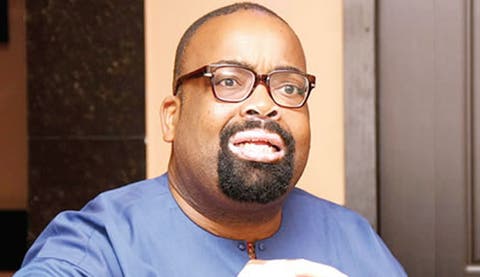 Naija News reports that several reactions have trailed the resignation of the senior judicial official after the news broke earlier on Monday, June 27, 2022.
Muhammad was said to have, in a letter dated Sunday, June 26, 2022, cited health challenges as his reason for resigning from the position.
Hours after his resignation, President Muhammadu Buhari swore in Justice Olukayode Ariwoola, who is the next most senior Justice of the Supreme Court, as the acting Chief Justice of Nigeria (CJN).
In a statement on Monday, the NBA chairman, Olumide Akpata, commended Muhammad for his meritorious service to the nation and wished him a quick recovery even as he prayed for a well-deserved peaceful retirement.
Akpata called for urgent reform and cleansing of the Supreme Court in the aftermath of Muhammad's resignation as the CJN, adding that public confidence in the Judiciary and the legal profession is at an all-time low.
He, however, added that the CJN's resignation could not be divorced from the raging crisis in the Supreme Court, with the 14 other Justices of the court accusing him of poor handling of the court affairs.
Welcoming Ariwoola as the next CJN, the NBA said his first task should include taking steps aimed at "urgent reforms in the Judiciary" and rebuilding "the almost dissipated confidence that Nigerians have in the Judiciary and the wider legal profession in Nigeria."
He also pledged NBA's "readiness to work together with His Lordship (Mr. Ariwoola) and the judiciary in cleansing the Augean Stable and addressing the ills that have continued to plague not just the Judiciary but the entire legal profession."