Bobrisky Gives 'Evidence' That He Has Become A Woman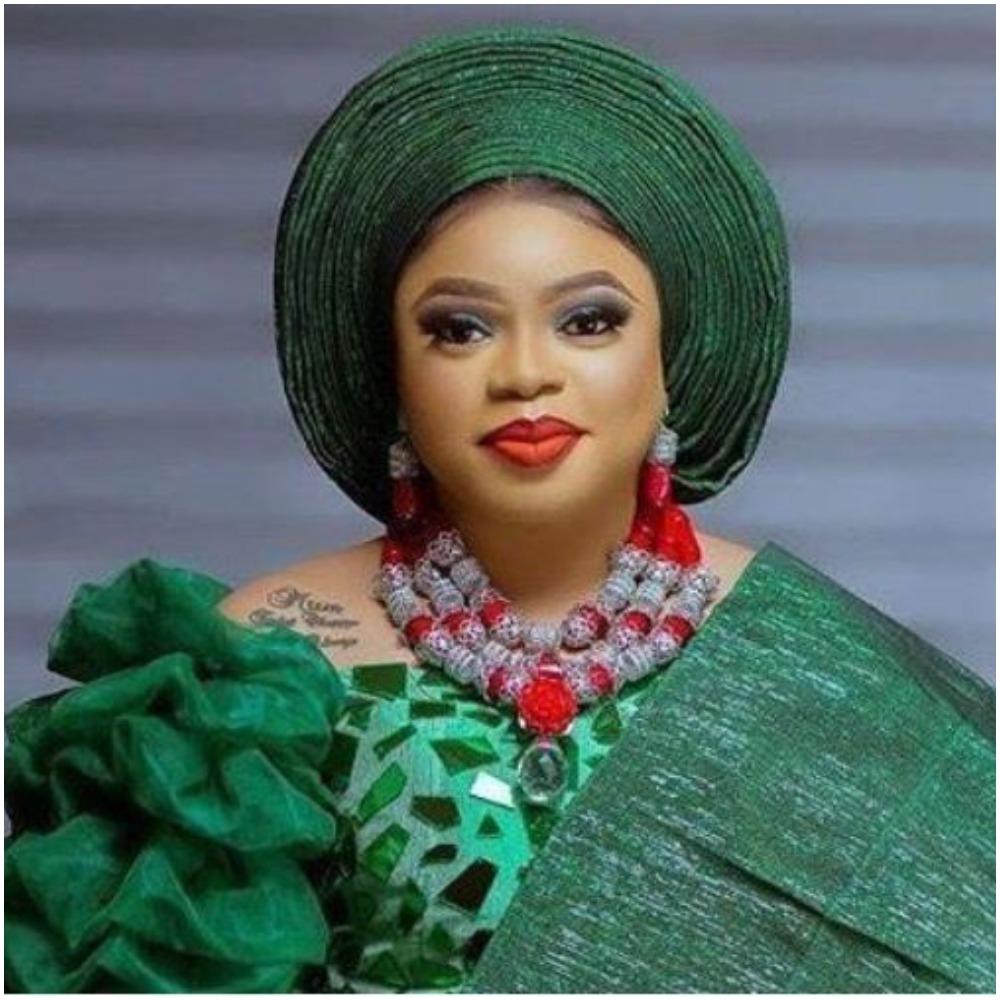 Popular Nigerian cross-dresser, Idris Okuneye better known as Bobrisky has declared himself a member of the female gender.
Though born as a male, Bobrisky via his Instagram account has now revealed that he has undergone several surgeries to make himself a total female.
He added that he has full medical/doctor's report to back up his claims and there is no need to be afraid of the proposed law against crossdressers.
He made the revelation at a time the House of Representatives just introduced a bill to prohibit cross-dressing in Nigeria except for entertainment purposes.
Naija News recalls a bill introduced by Hon Umar Muda which seeks to amend the same-sex marriage (prohibition) act of 2013 by including cross-dressing as one of the offences under the act passed first reading at the Green Chamber of the National Assembly last week.
If the bill eventually becomes law, crossdressers risk a 6 months jail term if found guilty.
But Bobrisky has now declared confidence that the bill, should it eventually become a law can't affect him as he is now a female.
He boasted that even the court will agree with him that he is a girl and has all the attributes to be a member of the female gender.
"I'm not a cross-dresser, I'm a woman. I have done many surgeries that can't be reversed such as lipo, boobs etc.
"When the time comes, even the court self go confirm am say I'm now a girl," he wrote on Instagram in reaction to the bill.
He also added "I still have many upcoming surgeries to be done. Na who be crossdresser go they fear. I have all my doctor's report on all my surgeries."