2023 Presidency: What Is Power Shift? Ango Abdullahi Disagrees With Zoning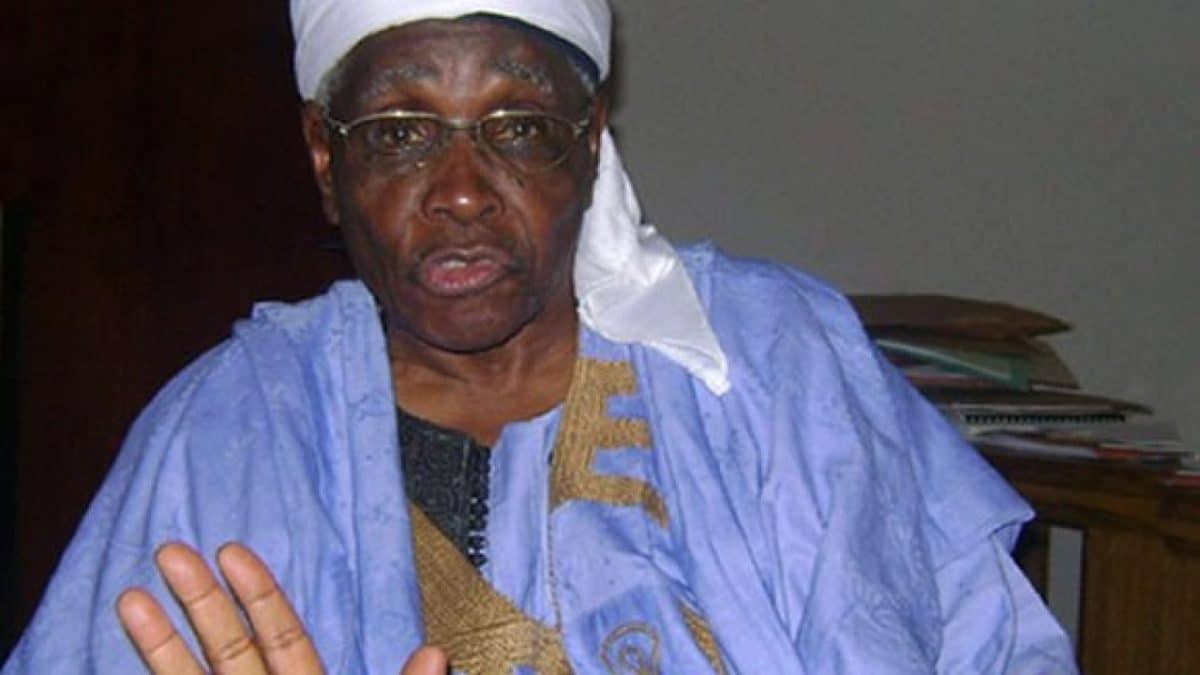 The convener of the Northern Elders Forum (NEF), Professor Ango Abdullahi has declared that he is not in support of zoning the 2023 presidency in Nigeria.
According to the former Vice-Chancellor of the Ahmadu Bello University (ABU), Zaria, zoning is not found in the Nigerian constitution and it is important to follow the law.
While stressing that he doesn't believe in power shift, rotation or zoning, Abdullahi stressed that the beauty of democracy is to allow every qualified individual to join the race and the people determine who they want to lead them.
Naija News reports the NEF convener made his mind known in a recent interview with Vanguard where he spoke about the state of the nation and the 2023 general elections.
Asked during the interview about a possible power shift in 2023, Abdullahi replied: "What power shift? What is power shift? In which section do you find power shift in the Nigerian Constitution? Where gentlemen have failed to agree, what do you want us to do? We should fall back on the law or the procedure noted in the law. So what we are saying is that we should fall back to the constitution of Nigeria and the electoral law that would determine who contests, why he contests, when he contests and so on.
"I don't believe in power shift, rotation or zoning. I believe in a system that allows everybody to vie for a political position and a system that allows everyone to come out and vote for what he wants, that is what I believe.
He however stated that the original idea of a power shift was well conceived but the politicians, particularly members of the Peoples Democratic Party (PDP), killed it.
He said former President Olusegun Obasanjo was the first person to benefit from power shift arrangement but when Umaru Yar'adua who succeded him died with the north having done only two years, the agreement was betrayed as the north was not allowed to present a candidate during the next election to continue the term.
He said: "When PDP had power shift, it betrayed power shift. But there is nothing wrong in the National Assembly if the politicians agree within themselves to train themselves that they will do this as gentlemen. The politicians are the ones who killed power shift in PDP. In fact, the PDP itself killed it, they didn't follow it.
"The first person to benefit from power shift was Obasanjo. He did eight years and after his eight years and much magomago, the power shifted to the North. Umaru Yar'adua became President and he died after only two years. So, if they are thinking of power shift in terms of number of times, the North did it for only two years. It would have made sense if during the election, they said the North has not served their eight years and should bring a candidate.
"But they did not. They insisted that the South would carry on, so you can see the beginning of power shift that is in the South."