Senator Musa Reveals When Buhari Will Sign Electoral Bill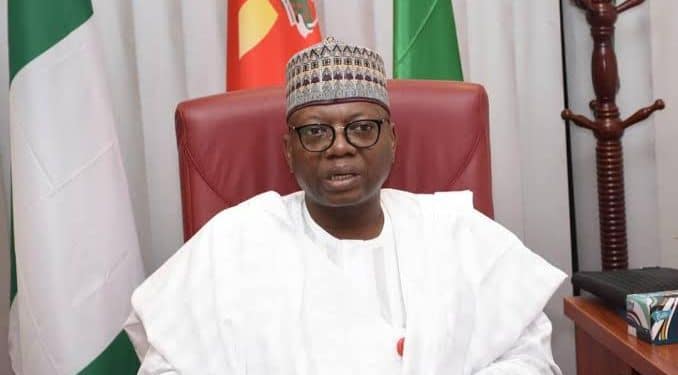 The Senator representing Niger East in the National Assembly, Mohammed Sani Musa, has disclosed that President Muhammadu Buhari will sign the Electoral Act Amendment Bill today.
Musa, who is contesting for the All Progressives Congress (APC) National Chairmanship position, made this known during an interview on Arise News on Monday.
The federal lawmaker said the President has agreed to assent to the bill after he met on Sunday with the Deputy Speaker, House of Representatives, Ahmed Idris Wase, and the Deputy Senate President, Ovie Omo-Agege, in order to resolve the current impasse.
Musa commended the President for meeting on Sunday with Wase and Omo-Agege in order to get an assurance that the electoral bill will be revised after signing the document.
Musa tasked the leadership of the National Assembly to immediately address the contentious Clause 84 of the electoral bill after the President had signed it.
He disclosed that the controversial clause bars political appointees from contesting elections and voting as delegates, either at conventions or congresses, which violates their constitutional rights.
In a related development, Nigerian activist, Aisha Yesufu has condemned President Buhari for refusing to sign the electoral bill into law.
Aisha opined that signing the electoral bill into law is an opportunity for the president to leave a lasting legacy before leaving office.
Naija News reports that the activist shared her thoughts via Twitter.
She wrote: "Buhari doesn't even like himself! Otherwise, he would be the one championing and doing everything possible to ensure that the electoral bill is passed!
"How can someone spend 8 years with zero positive legacies?! Ahhhhhhh!
"The people that placed a curse on him did him badly!"