Nigerian Newspapers Daily Front Pages Review | Sunday, 9 January, 2021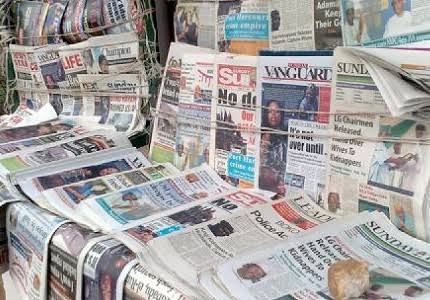 Naija News looks at the top happenings making headlines on the front pages of Nigeria's national newspapers today Sunday, January, 9th 2021.
Another budget padding scandal is quietly rocking the National Assembly following complaints by the President, Major General Muhammadu Buhari (retd.), before signing the 2022 Appropriation Bill into law penultimate Friday. Some members across the two chambers, who were visibly angry about the development, told Sunday PUNCH on record that members were not carried along on the projects inserted.
---
Barely 16 months to the end of President Muhammadu Buhari's second and final term in office, the window of opportunity to deliver the promised strong economy and secured nation is becoming narrow. Indices such as dwindling earnings, mounting debts, unaffordable debt servicing, deepening macro instability, rising insecurity, and waning public goodwill appear to be working against the President's desire to finish strong, The Guardian reports.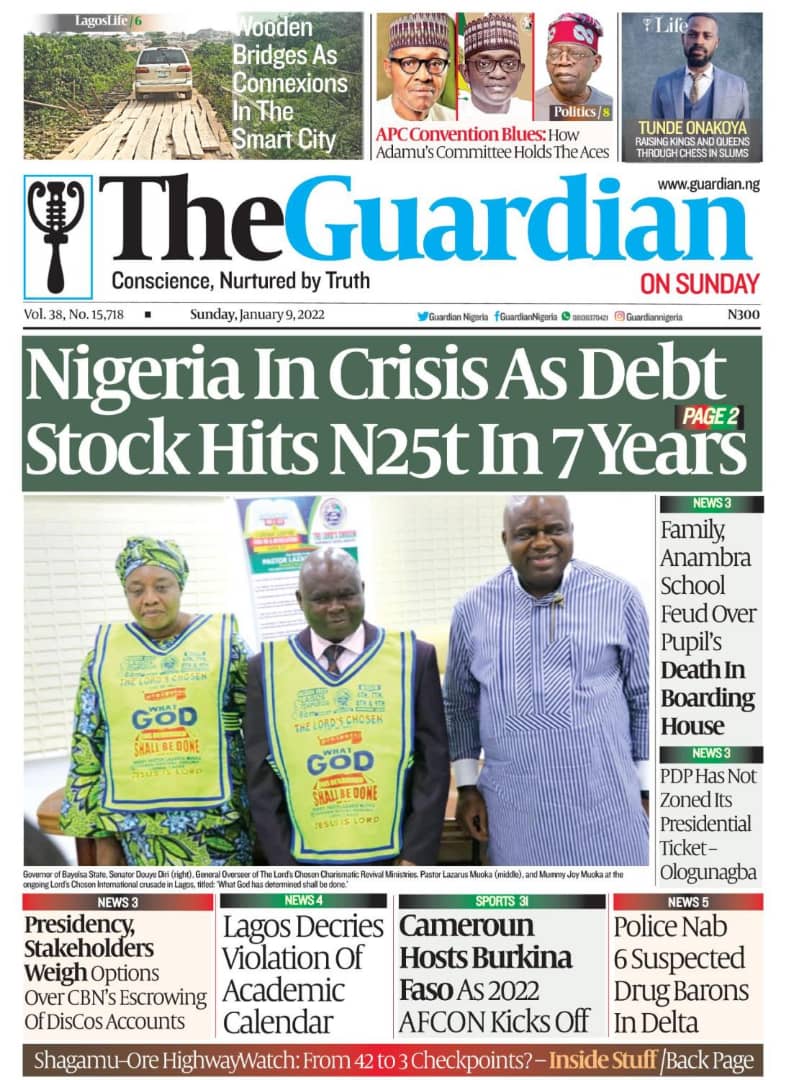 ---
According to This Day, following the massacre of over 200 people by bandits in some parts of Zamfara State, President Muhammadu Buhari yesterday vowed to hunt down and eliminate terrorists, including those who committed the mass killings in the state.
---
There is confusion over the meeting of the Forum of governors on the platform of the All Progressives Congress (APC) expected to hold on Sunday in Abuja. Plateau State governor, Si- mon Lalong, at the end of a closed-door meeting with President Muhammadu Buhari, on Friday, told Villa correspondents that the Progressive Governors Forum would be meeting with President Buhari on Sunday for further briefing on the scheduled February Convention, Sunday Tribune reports.
Thank you for reading, that all for today, see you again tomorrow for a review of Nigerian newspapers.
Download NAIJA NEWS app: