Minister Defends Buhari, States Reason President Can't Visit Families, Victims Of Bandit, Terrorist Attacks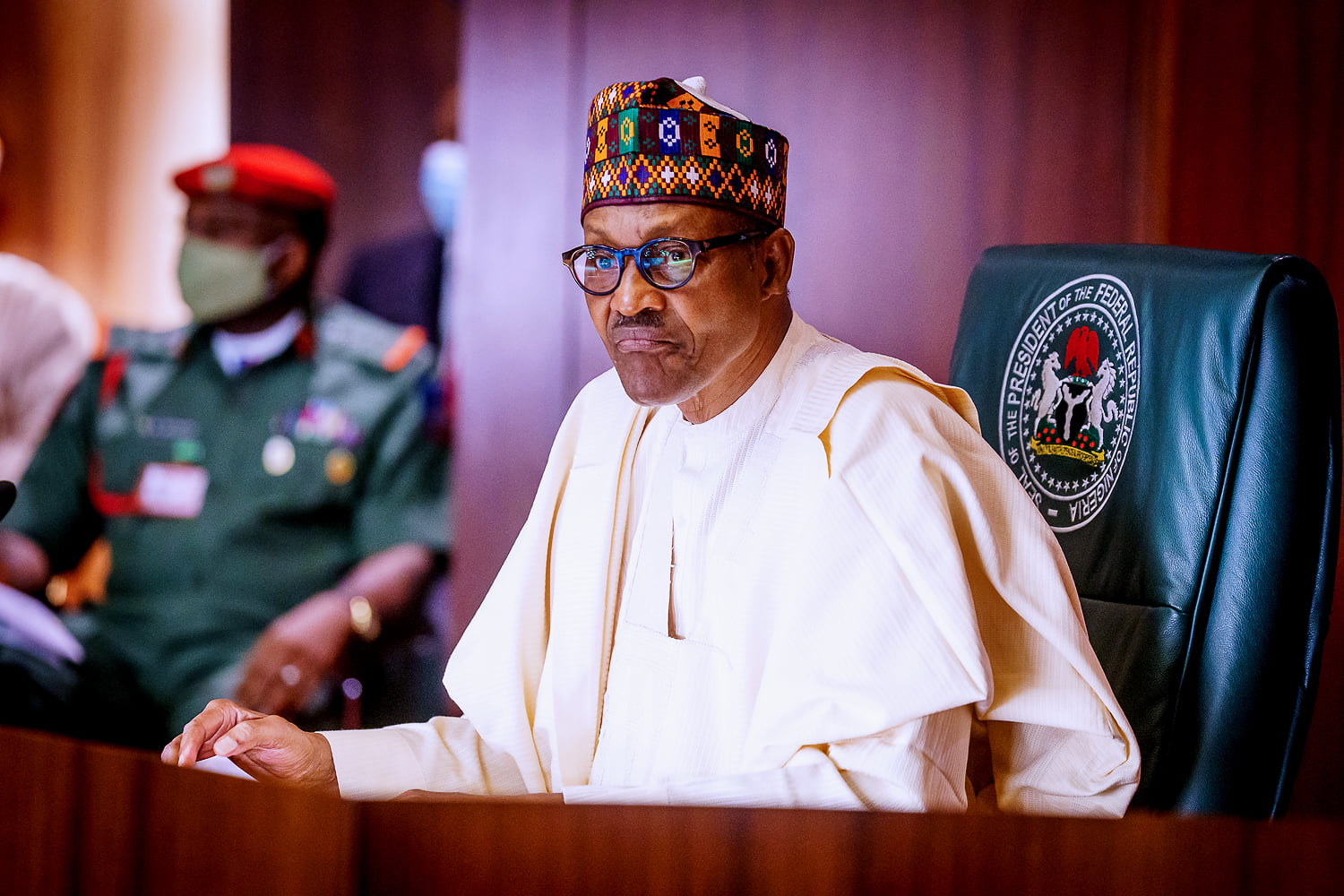 The Minister of Police Affairs, Maigari Dingyadi has submitted that attacks, killings, and other activities of criminals including bandits and terrorists in the country happen too frequently to expect President Muhammadu Buhari to visit the victims of such incidents or their families as the case may be.
The Minister stated this during an interview with BBC Hausa where he stated that the nature of the President's job doesn't allow him to dedicate much time to condolence visits.
He argued further that security operatives are investigating the issues and giving reports to the President.
The Miniter's submission comes on the heels of the outrage which greeted the absence of the President at the scene of a recent attack in Sokoto state where bandits attacked and burnt alive scores of passengers.
"These attacks are happening almost on a daily basis and is not possible for the president to visit all the places for condolences. And if you send a delegation, it is as if you were there, is all the same," he said.
Naija News reports the President however condemned the attack in a statement issued by his spokesperson before sending a high-powered delegation consisting of heads of the nation's intelligence and security services to Sokoto and Katsina states in response to the recent attacks by bandit terrorists.
The presidential delegation led by the National Security Adviser, Major General Babagana Munguno (Rtd) includes the Inspector-General of Police, Usman Alkali Baba; the Director-General of the Department of State Services, Yusuf Magaji Bichi; the Director-General, National Intelligence Agency, Ambassador Ahmed Rufa'i Abubakar and the Chief of Defence Intelligence, Major General Samuel Adebayo.
Some other stakeholders are however of the opinion that the President's presence does a lot more and has a greater impact than what any delegation can achieve.
He was also accused of not placing enough value on the lives of the citizens.
A member of the State House of Assembly, Aminu Boza (Sabon Birni) demanded more action, stating that the people would rather have the President show up than send delegations.
"Of course president Buhari's entourage has come to meet us, but that is not what we want. What we want presently is action. In my local government area, hundreds of people have been killed but yet the federal government has not taken any action," he said.
Download NAIJA NEWS app: