Security Forces Have Killed 13,241 In 10 Years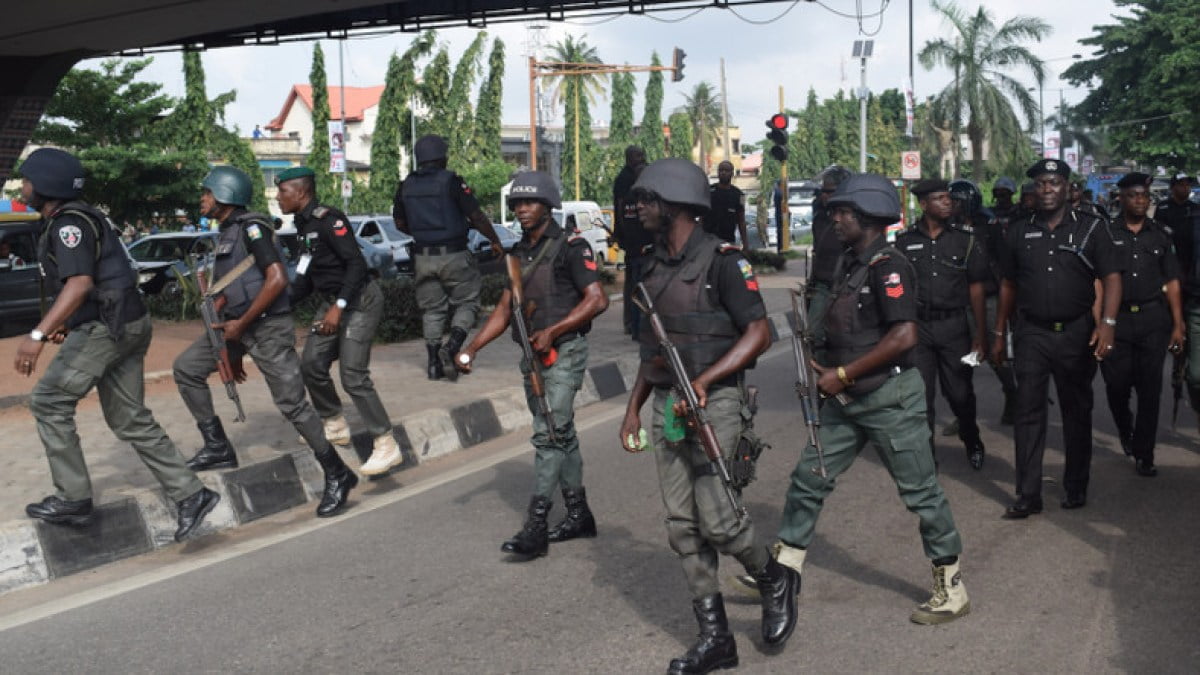 The Centre for Democracy and Development in Africa says Nigerian security forces have killed 13,241 civilians in 10 years.
The centre says it is not uncommon for security forces to torture people, or detain them illegally, and kill them over the past decade.
This was contained in a report titled, 'Democracy Watch Reports', presented to journalists in Abuja, yesterday.
The Director of CDD, Idayat Hassan, while giving an overview of the report, expressed regret that unlawful killings have become rife in the country since 1999.
Researchers say they have studied Nigeria's democracy over the past 20 years, in areas such as human rights, freedom of expression, and civic engagement.
The report released by the group on Monday criticizes the government's response to what it calls "excessive use of force" to crack down on separatists, terrorists and peaceful protesters.
The report also cites the response of security forces and the government to last year's #EndSARS protests against police brutality.
The centre says it has created fear and anxiety among Africans about the future of democracy in the region.
Finally, the centre said security forces should be trained in human rights, perpetrators should be punished, and citizens should be allowed to participate in the political arena for national development.
Download NAIJA NEWS app: