Armed Bandits Attack Prison In Jos, Plateau State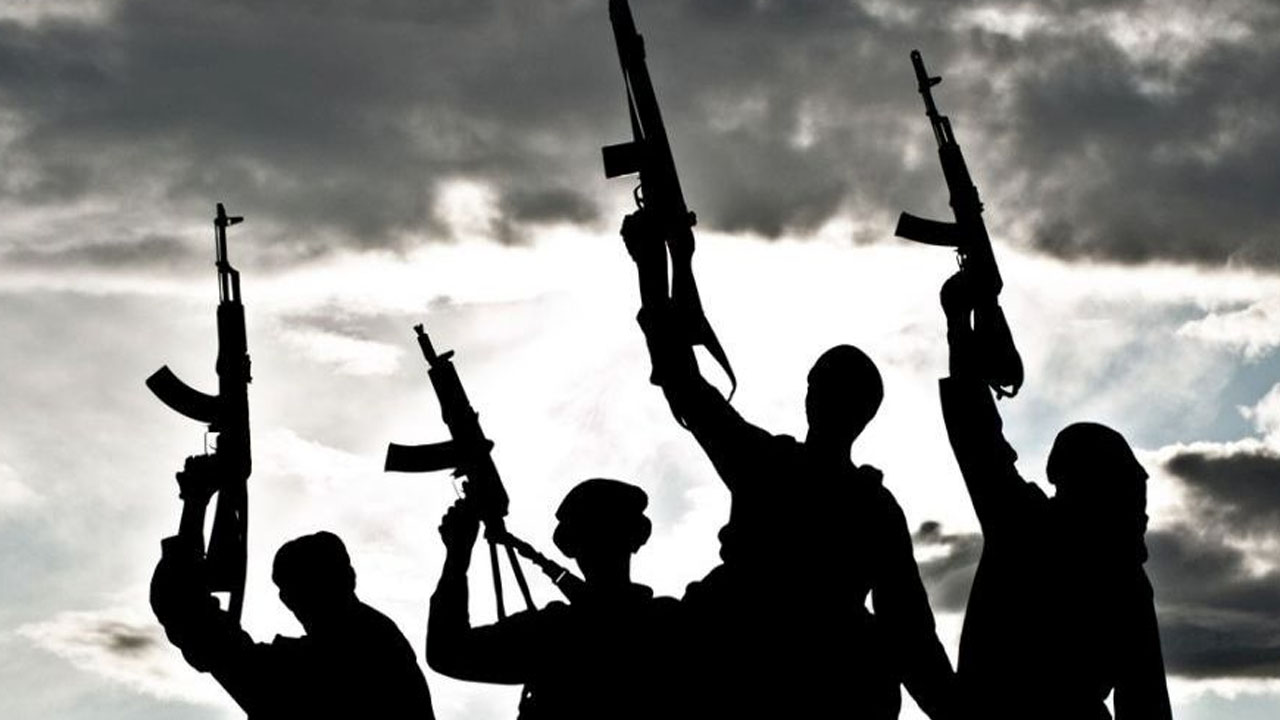 The Nigeria Correctional Service (prison) located in Jos, the Plateau State capital has come under attack from gunmen suspected to be bandits.
Information gathered by Naija News says the attackers who stormed the facility on Sunday afternoon, shot heavily forcing nearby residents to scamper for safety.
Confirming the attack, the spokesperson of the Plateau state police command Gabriel Ogba however said security operatives have taken control of the situation.
"Yes, some gunmen attacked the prison today," Ogaba said.
"We are currently on top of the situation," he added.
Speaking on the incident, the controller of corrections (PRO) Francis Enobore said the attackers opened fire on the security operatives guarding the correctional centre before they gained entrance.
Enobore however added that the attackers were trapped inside the facility as reinforcement from sister security agencies arrived before they could exit.
"Although they gained entrance to the yard, they are however trapped within as men from sister security services were immediately mobilized to assist the armed guards to cordon the perimeter wall and the entire area," Enobore said.
"Reinforcement from the response squad of the Service has also been mobilised to the center.
"The situation is presently under control as the attackers firing power is being subdued by superior fire from a combined team of security agencies."
Naija News reports that Sunday's occurrence marks the second time gunmen will be attacking a prison facility in Jos this year.
Back in July, four inmates escaped from the Jos Maximum Prison in Plateau state capital.
The escapees were herdsmen arraigned before a Barkin Ladi Court sometimes last year.
It was gathered that herdsmen stormed the Court and overpowered correctional warders before five of them escaped.
But four of them were re-arrested after an intensive search by security agents.