Regina Daniels Responds To Her Co-wife Unfollowing Her On Instagram, Takes Action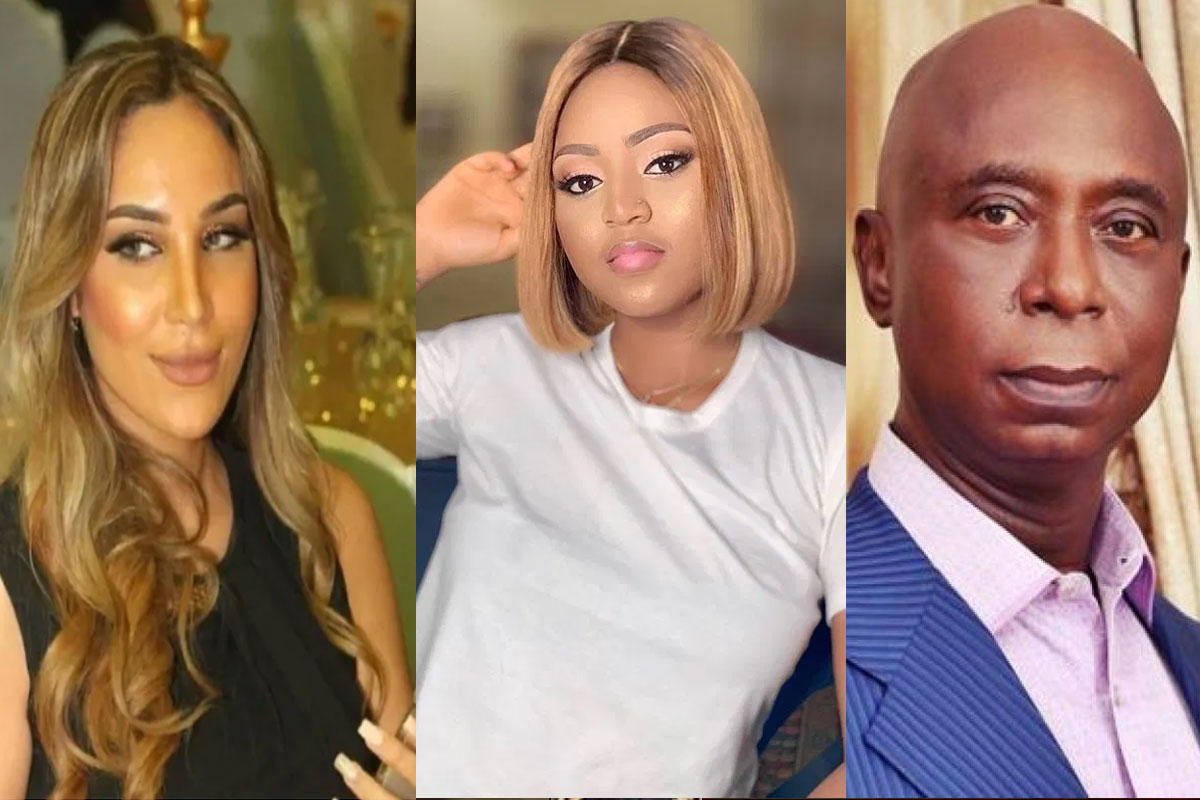 Nollywood actress and wife to Ned Nwoko, Regina Daniels has unfollowed her co-wife Laila Charani on Instagram.
Regina Daniels's action is coming after Laila had unfollowed her and their husband Ned Nwoko on Instagram.
Regina is currently on vacation with her husband and son Munir for her 21st birthday celebration.
Naija News earlier made a report that Laila Charani, Ned Nwoko's wife had unfollowed both of them and also switched off her comment section.
Regina had earlier shared a WhatsApp message between her and Ned which showed that that the couple was still quite in love.
Ned's followers had earlier questioned him on the reason he was always posting pictures of only Regina Daniels and their son when he also had other wives. The businessman said that some of his wives do not enjoy being in the public space so he does not post them.
He also maintained that Regina loves good pictures so when he sees a picture he likes he uploads it and went on to state that their son Munir was his youngest child for now and deserved all the love and attention he was getting.
Regina Daniels and her co-wife once shared a cordial relationship as they were often seen together in parties and functions but recent development shows that there might be an ongoing rift between the two women.