Nigerian Lady Reveals What She Did To Church Member Who Mocked Poor People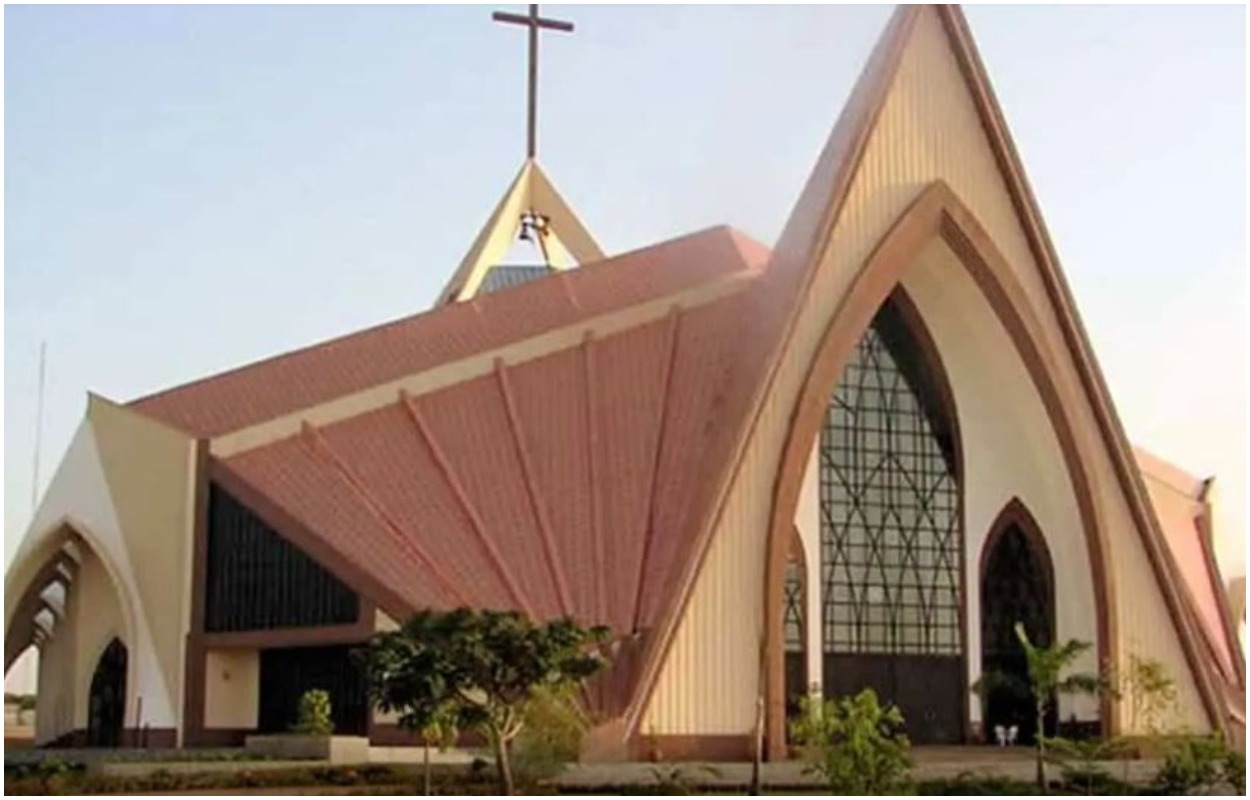 A Nigerian lady identified as Sexy oma has taken to microblogging platform, Twitter, to narrate how she left a church member stranded for mocking poor people.
According to Oma, her pastor had pleaded with her to help drive a church member to the airport.
However, when they got to a certain junction, the church member began to talk condescendingly at people in the queue at an ATM, saying all sorts of awful things.
She concluded that she left the woman in the car when she had enough.
Sharing the story, she wrote; "I run errands for my pastor most times, so he called and said i should help take a woman (Church member) to the airport with her car and take the car back to her house, i said okay.
"We got to Agip junction, there are about 3 banks there and there was traffic, this woman now said 'see how better money they want to collect, meanwhile its just one thousand they want to withdraw' I've sha parked the car by the road side and left since i carried her she has been talking rubbish, mocking most people and laughing, i will look at her through the rear mirror cause she sat at the owners seat, i've had it, she should look for someone else. My pastor is calling me but i wont pick, before dem go say i don insult man of God, all of them should just getat."