Biography Of Zahra Bayero, Soon-To-Be Buhari In-Law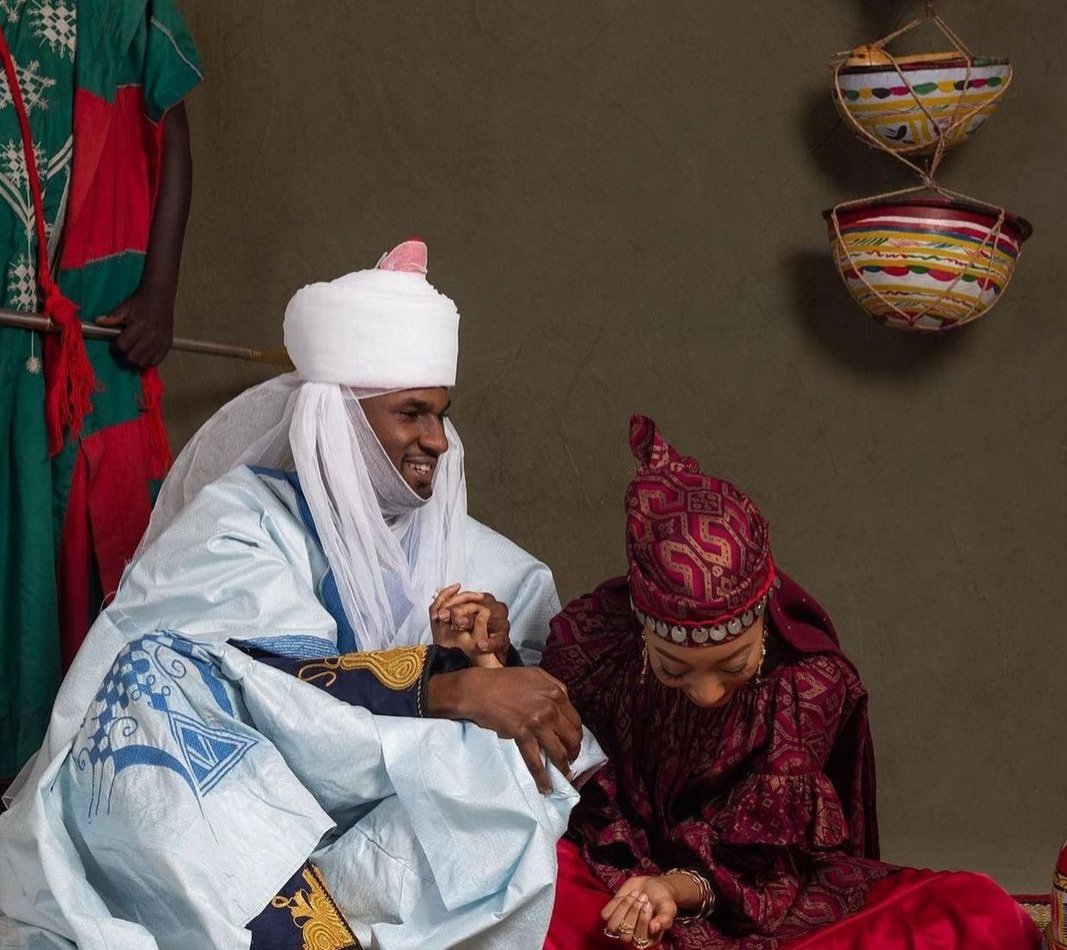 President Muhammadu Buhari's son, Yusuf Buhari is set to tie the knot with his lover the daughter of the Emir of Bichi, Alhaji Nasir Ado Bayero, Zahra.
Dignitaries across and beyond the walls of the country are expected to grace the event which has been the talk of many on social media.
A 145-man committee has been put in place to plan both the wedding and the formal coronation ceremony of the emir, the bride's father, scheduled for today.
Meanwhile, Naija News has deemed it fit to share some important things you should know about the soon-to-be daughter-in-law of the President.
– Zahra who is 19 years old is the second daughter of Nasir Ado Bayero, the Emir of Bichi in Kano State, who is the fourth child of the late Emir of Kano, Alhaji Ado Bayero.
– The mother of the soon-to-be daughter-in-law of the president, Farida Imam, is the daughter of famous Kano educationist, Mal Abubakar Imam (Imamu Galandanci), a former Executive Director at Afribank Plc, the Sultan of Sokoto, Muhammad Saad Abubakar III, is married to Farida's biological sister.
– Zahra Bayero schooled abroad. She studied Architecture in the United Kingdom.
Recall that the Emir of Bichi, Nasir Ado Bayero, on Tuesday said he wished his daughter, Zahra, had completed her university education before getting married to the son of President Buhari.
– The bride is in her final year in school.
– Zahra Ado Bayero is not on any social media platform.