Abba Kyari: Malami Hails Buhari As He Inaugurates National Human Rights Commission Council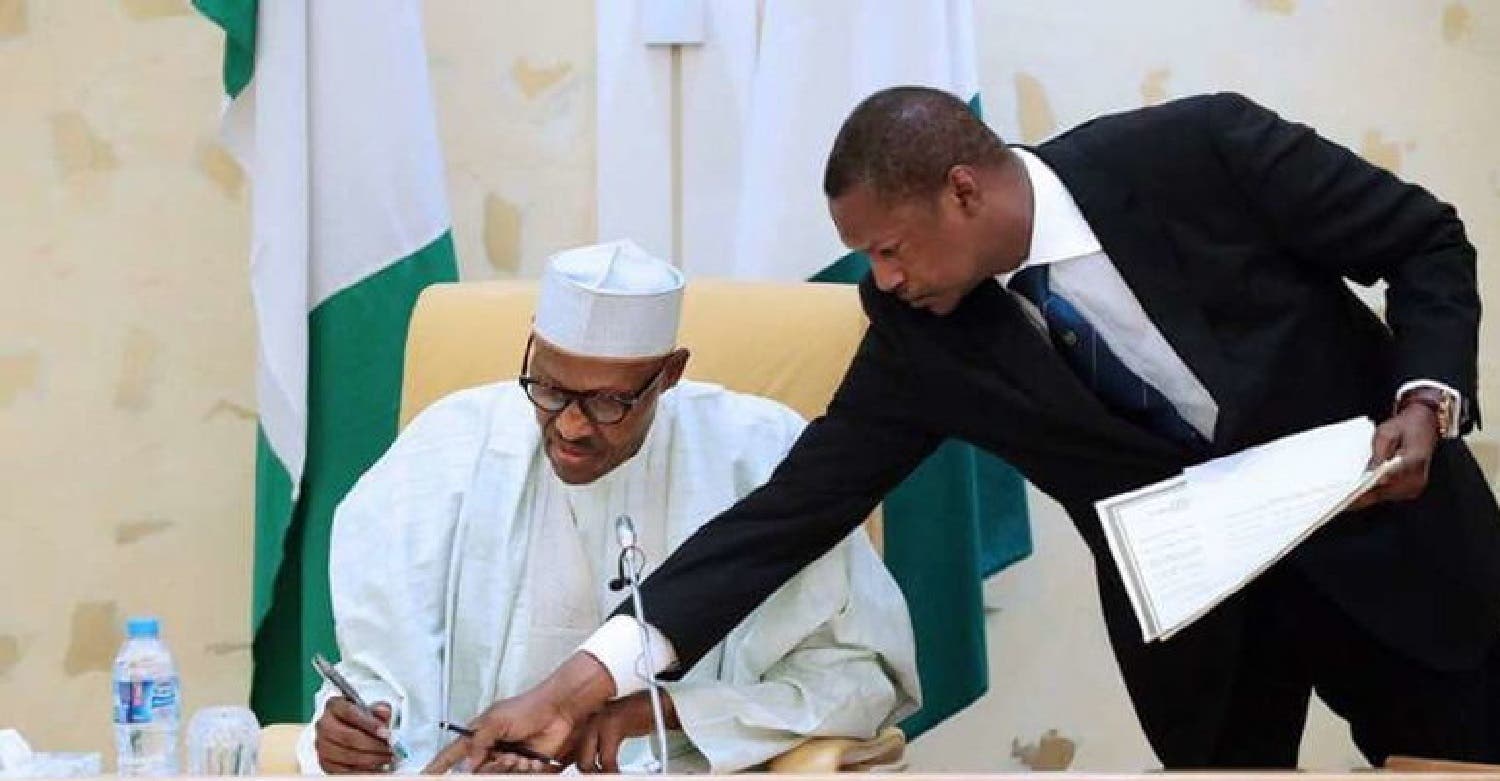 The Attorney General of the Federation and Minister of Justice, Abubakar Malami has reiterated the commitment of the federal government to the protection of human rights.
Malami gave the assurance of the administration of President Muhammadu Buhari to the protection of human rights during the inauguration of the governing council of the National Human Rights Commission (NHRC).
The AGF also praised the President for doing the right thing with the suspension of the former commander of the Police Intelligence Response Team, DCP Abba Kyari, over allegations of bribery by the United States government through the Federal Bureau of Investigation (FBI) in the case involving Hushpuppi.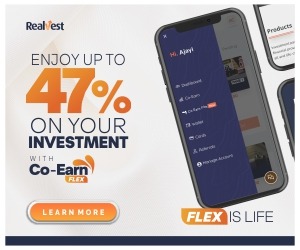 Speaking at the Headquarters of the National Human Rights Commission in Abuja, Malami said "the federal government has shown adequate capacity towards the protection of the rights of citizens and foreigners resident in Nigeria, given its responses to the indictments of some law enforcement officials".
He added that "the disbandment of SARS and setting up of various panels of inquiry investigating and awarding damages for human rights violations by SARS is a clear testimony to the fact that this government is fulfilling its international obligation to set up an independent National Human Rights Commission for the promotion and protection of human rights of Nigerians".
"It is a known fact that the present government had complied with the award of damages for victims of the 2012 Apo killings of Okada riders by security agents, as well as complied with the 2018 White Paper recommendations on Special Anti-Robbery Squad of the Nigerian Police".
The Minister was full of commendation for what he described as "the giant strides made by the Executive Secretary and his management team in providing a purposeful and effective leadership in the absence of a Governing Council".
He also enjoined the new Governing Council Members to be alive to their responsibilities and be guided by the rule of law in the discharge of their duties.
The Members of the Governing Council who were administered with oath of office at the ceremony include:
Dr. Salamatu Husseini Suleiman (Chairperson), Tony Ojukwu Esq. (Executive Secretary, NHRC), Representative of Federal Ministry of Justice, Director Legal, Mrs D. Agba, Ambassador Umar Salisu (Representing Federal Ministry of Foreign Affairs), Mrs. D. Adeshida ( Representing Federal Ministry of Interior).
Others are Joseph Onyemachi, Ahmad Abubakar, S. Asiwaju, Abubakar Mohammed (Representing Print and Electronic Media), Femi Okewo, Azubuike N., and the Representation for the Women.
Source: Naija News