Oyo: Gov Seyi Makinde Speaks On Hating Muslims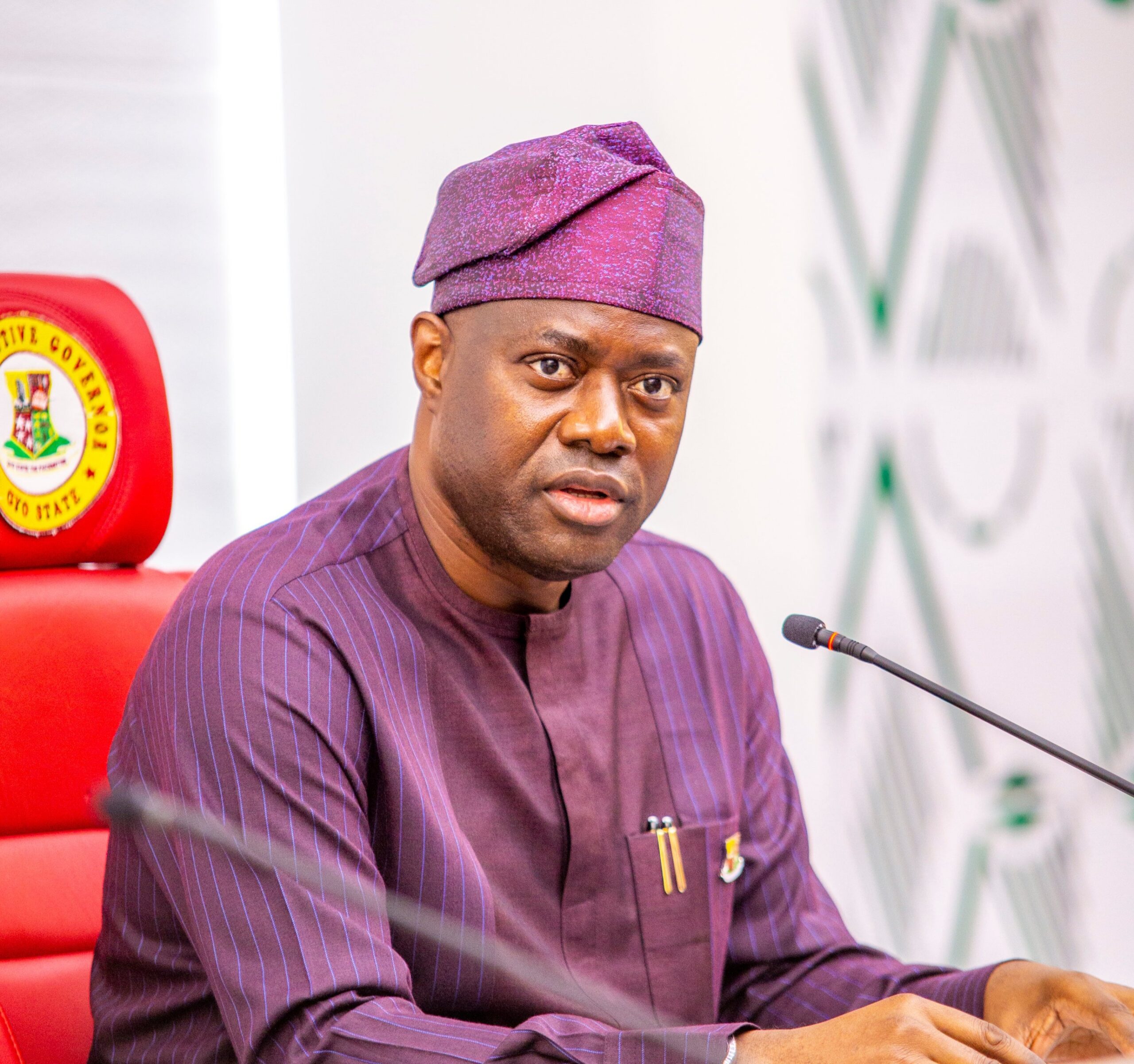 Oyo State Governor, Seyi Makinde has denied the reports that he has anything against Muslims or Islam in general.
The Governor on Friday said those spreading rumours that he hates Muslims are only spreading lies.
Makinde made the submission when he presented buses to the Oyo State chapter of the Ansar-Ud-Deen Society, and Freelance and Independent Broadcasters Association of Nigeria (FIBAN), Oyo State chapter.
Naija News gathered a group known as the Political Awareness Group (PAG) had earlier accused the Governor of being biased against Muslims in the State and denying some Muslims their rights.
But, Makinde maintained that irrespective of anybody's religion, he treats everyone fairly.
He added that those spreading the rumours have skeletons in their cupboard that they are trying to hide.
"If some elements are saying I don't like Muslims, it is what they have done in secret that is disturbing their minds.
"We have seen all that they did but we are still interrogating the details.
"If we decide to put it in the public, some may say it is confirmation that I don't like Muslims," he said.
Meanwhile, the Federal Government has said that it is not aware of the $875 million arms deal with the US, which was reportedly blocked by some US lawmakers.
Foreign Policy had reported that top US lawmakers have blocked a proposed sale of 12 AH-1 Cobra attack helicopters and accompanying defence systems to the Nigerian military over human rights concerns.
The report said the proposed arms sale included 28 helicopter engines produced by GE Aviation, 14 military-grade aircraft navigation systems made by Honeywell, and 2,000 advanced precision kill weapon systems laser-guided rocket munitions.
Source: Naija News