PHOTOS: Meet The 6 Sexiest BBNaija "Shine Ya Eye" Female Housemates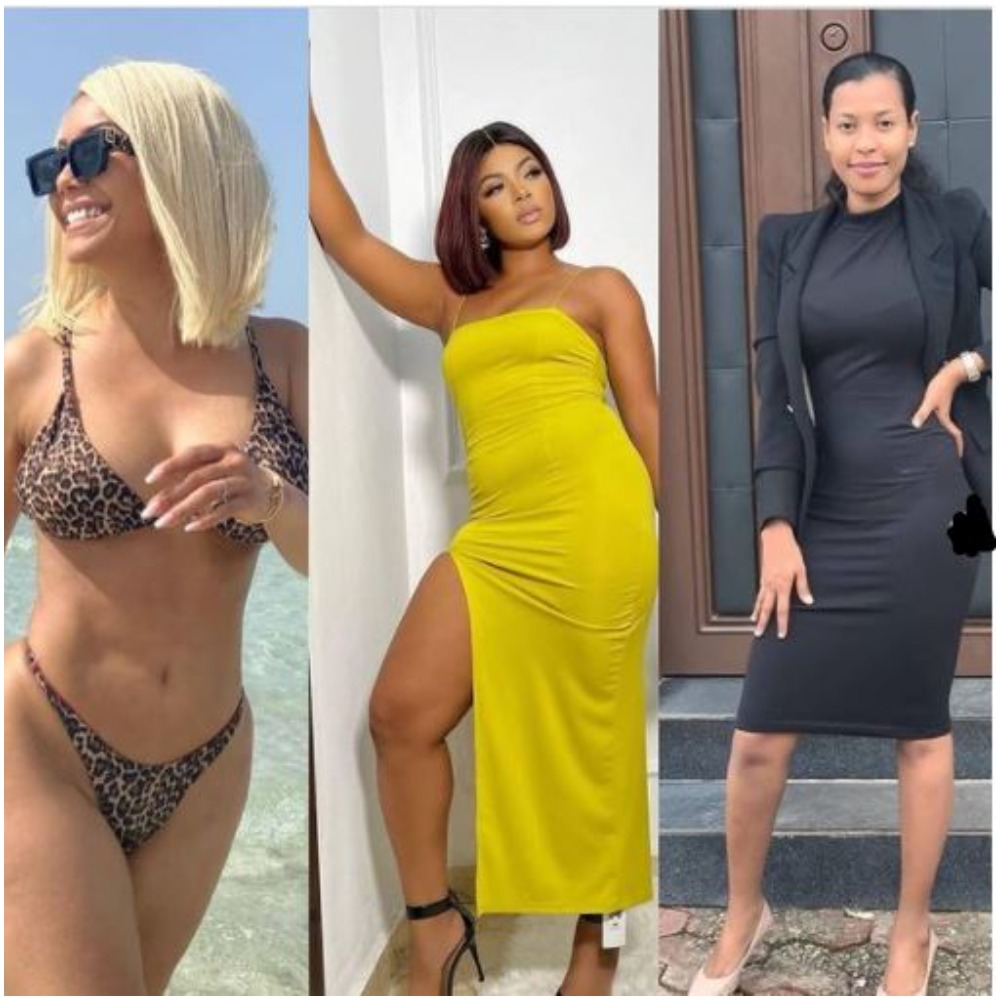 Big Brother Naija season 6 has officially kicked off yesterday after the female housemates were announced into the show. It is no doubt that reality show has always featured stunningly sexy women.
This year is no exception with the likes of Jackie B, Saskay and Nini onset to keep viewers glued to their TV screens.
From conversations on social media, Saskay, Nini, Marie, Rose, Jackie B are said to be viewer's choices of the sexiest female housemates on the show.
Are they truly sexiest female housemates?  Let's take a sneak peak at them.
Jackie B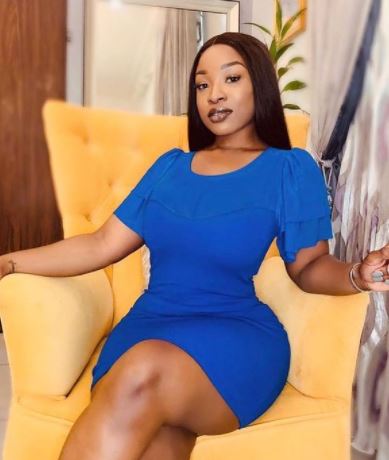 Jackie B is a proud single mum and hard worker with a passion for life. The 29-year-old is an interior designer and a certified event and wedding planner who loves having fun and spending time with the people she loves but also enjoys time to herself.
Nini

27-year-old Nini is an economist and fashion entrepreneur born and raised in Nigeria. She has four siblings and a supportive mother that she loves very much. She currently lives in Abuja and is a graduate of the University of Abuja. Her hobbies include cleaning, cooking, travelling and photography.
Rose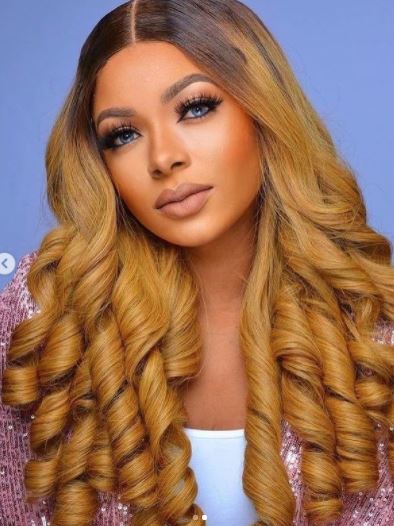 Roseline Omokhoa Afije, 26, loves singing, cooking, reading and writing and also takes pride in her talents as an actor and fashion entrepreneur. The 26-year-old used to be a video vixen, but her passion for dancing led her to her current profession; leader of a girl dance group.
Maria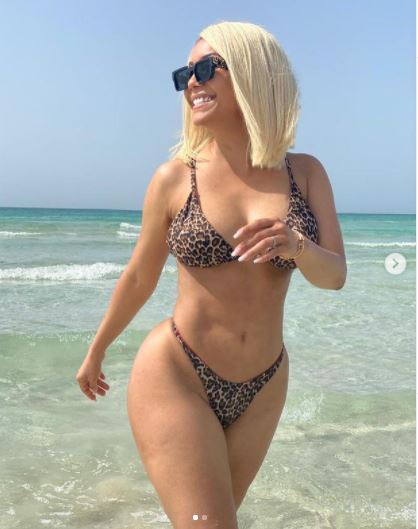 Born Maria Chike Agueze, is a 29-year-old former air hostess, turned realtor. See another of her Bikini photo below.
Saskay
Tsakute Jonah is a 22-year-old extrovert and lover of books. She enjoys all types of music and speaks of herself as "an embodiment of art"