Buhari's Ally Mustapha Replaces Saraki As Turaki Of Ilorin
Saliu Mustapha, a long-standing friend and supporter of President Muhammadu Buhari, has been named the new Turaki of Ilorin.
Naija News reports that the Emir of Ilorin, Ibrahim Sulu-Gambari, conferred Mustapha with the title on Thursday.
The new Turaki is the founder of Saliu Mustapha Foundation and a chieftain of the All Progressives Congress (APC),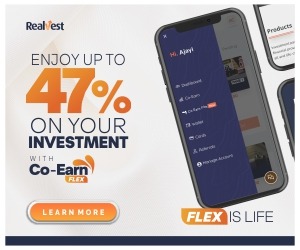 The late Olusola Saraki once held the title before he was elevated to the position of a Waziri.
His son, and a former Senate President, Bukola Saraki, stepped into the father's shoes between 2006 and 2018.
The Younger Saraki was later turbaned as the Waziri, succeeding his father for the second time.
Speaking at the event on Thursday, Sulu-Gambari said: "If someone is contributing to the development of the Emirates, we have to reciprocate it by honoring him with a traditional title. In Ilorin Emirates, only someone deserving of a title is conferred with one. It is our way of appreciating their efforts."
"One person we all know that expends all his resources to the growth and development of the Ilorin emirate and its affairs is Saliu Mustapha. I therefore confer him with the traditional title of the Turaki of Ilorin."
The 48-year-old Mustapha is reportedly eyeing the national Chairmanship position of the ruling APC.
Others honoured at the event include Ilorin-born Islamic scholars; Sheikh Farouq Suleiman Onikijipa, Professor Yakubu Aliaganm, the state Governor's elder brother, Dr Alimi AbdulRazaq and Sheikh AbdulRahman Sholagberu.
Source: Naija News