UK Varsity Declares Buhari's WTO Ambassador, Abdulhamid's Degree Fake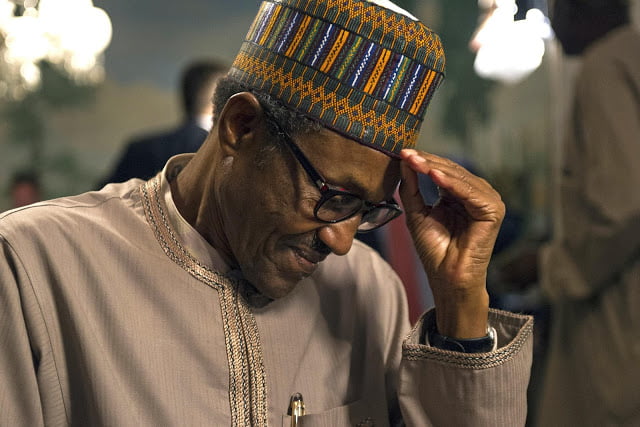 Barely a week after he was appointed World Trade Organization ambassador, Adamu Abdulhamid has been accused of faking his degree certificate.
Naija News understands that Abdul-Hamid was appointed WTO ambassador by President Muhammadu Buhari on July 7, 2021.
Reports, however, emerging pointed out that Abdul-Hamid did not obtain a master's degree in Business Management and Leadership from London Graduate School, UK, as claimed in his portfolio.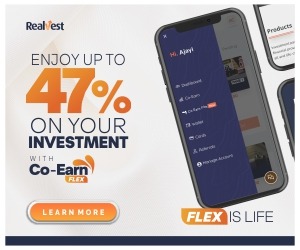 Abdul-Hamid before his new appointment was the Acting Head, Chargé d' Affaires of Nigeria Trade Office to the WTO, Geneva, Switzerland, Naija News understands.
His new appointment was contained in a letter dated Wednesday, July 7 and sent by the Office of the Chief-of-Staff to the President, Ibrahim Gambari, to the Minister of Industry Trade and Investment, Niyi Adebayo.
The letter read partly: "The President, Muhammadu Buhari, has approved the appointment Dr Adamu Mohammed Abdulhamid, as the new Nigeria's Ambassador to the World Trade Organization, Geneva Switzerland for a period of four years,"
It was claimed in Abdul-Hamid's portfolio that he had obtained an Msc. in Economics and International Development from Clermont Ferrand University, France, a master's degree in Business Management and Leadership from London Graduate School, UK, and a Doctorate of International Relations and Economic Diplomacy from the Commonwealth University, UK.
The claims, however, has been faulted by London Graduate School. According to the school in a statement which copy was made available to newsmen on Monday, the WTO ambassador did not graduate from the institution and was never a student.
The statement read partly: "The individual you mention (sic) is not known to us and has not been a student with us at any time," the institution said in an email.
It also stated that students are not directly admitted into the institution, as it lacks degree awarding powers.
"London Graduate School is the delivery arm of OTHM Qualifications, the UK regulated awarding body and as such we do not take students directly. We do not have degree-awarding powers however we provide Top-up Degrees validated and awarded by our partner, the University of Chichester as published on the University website," the institution added.
Source: Naija News