Twitter Deletes Video Featuring Buhari's Genocidal Comment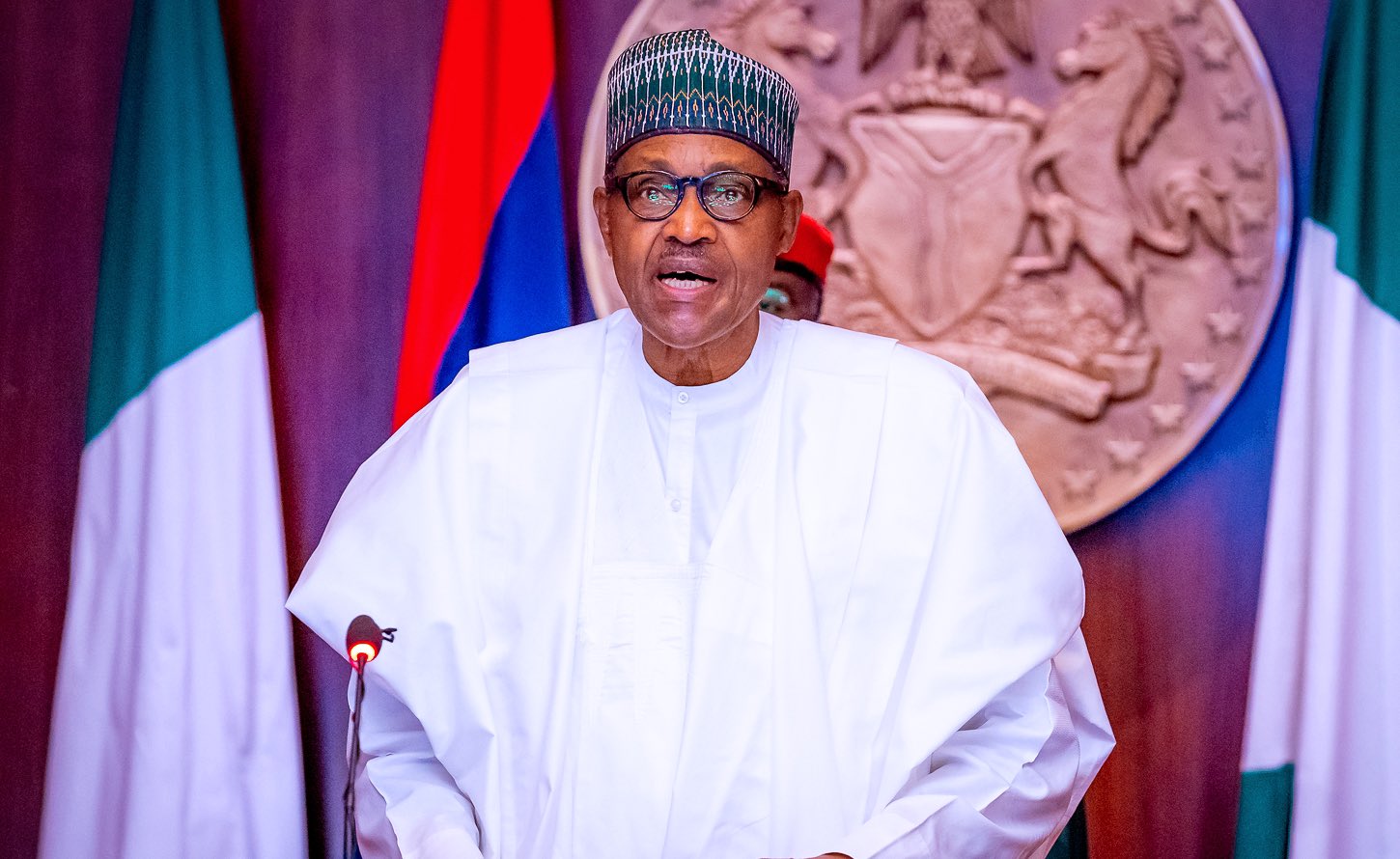 Microblogging platform, Twitter, on Thursday deleted a video showing President Muhammadu Buhari threatening to deal with anyone that wants to destroy his government.
According to Twitter, the video posted on the platform violated the rules or "maybe in response to a valid and properly scoped request from an authorized entity in a given country".
The video was initially posted on the official handle of the Government of the Federal Republic of Nigeria, @NGRPresident, but later taken down by Twitter.
Recall that the federal government of Nigeria declared that social media giant, Twitter has not been fair to the country.
The Minister of Information and Culture, Lai Mohammed submitted on Wednesday in his reaction to the decision of the social media platform to delete President Muhammadu Buhari's controversial tweet.