Bandits Kill 11, Injure Three In Katsina Village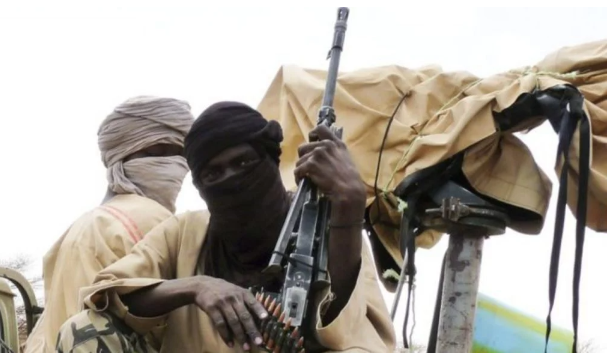 Bandits have killed not less than eleven persons, while three others sustained injuries in Tsatskiya town, Safana Local Government Area of ​​Katsina State on Saturday.
It was gathered that three injured persons are receiving treatment at Dutsin-Ma General Hospital.
The attackers invaded the town around 9:30 am. There are claims that there was reprisal over the killing of their informant by the residents.
There are reports that four days before the attack, villagers had identified and killed an informant who was working for the bandits.
A source disclosed that the attackers, who arrived on motorcycles, immediately began shooting indiscriminately which led to the death of 11 people.
Villagers have continued to migrate, leaving their homes for Dutsin-Ma to seek refuge.
The spokesman of Kastina Police Command, SP Gambo Isa, who confirmed the incident to newsmen in Katsina, said only three people were killed and not 11 as reported by the residents.