Nigeria's Problems Giving Me Sleepless Night – Pantami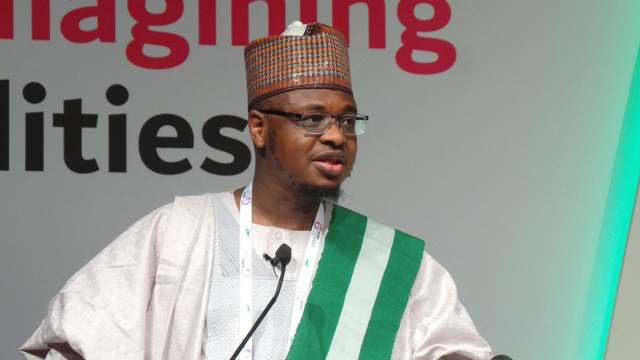 The embattled Minister of Communications and Digital Economy, Isa Pantami, on Tuesday, noted that situations in the country are giving him sleepless nights.
Pantami made this claim while speaking at his Ramadan Tafsir at Al-Noor mosque Wuse II in Abuja.
He further stated that Nigeria is currently battling with different challenges ranging from insecurity, economic, and social problems.
The minister said for the nation to be at peace and stability, Nigerians must correct their wrongdoing from top to the bottom.
"We don't have a better home than Nigeria and if it is better, it is for our collective good and if it is not, we are the ones to suffer," he noted.
He took the opportunity to charge Nigerians to pray for the peace and stability of the country.
Pantami has been under fire recently over past pro-Taliban comments supporting the activities of terrorist groups including Taliban and Al-Qaeda.
Meanwhile, former Minister of Aviation Femi Fani-Kayode has called on the Federal Government to invite and interrogate Sheikh Abubakar Ahmad Gumi over his involvement with bandits in the north.
The PDP stalwart was reacting to a video published by Roots TV featuring a mother of one of the abducted students of the Federal College of Forestry Mechanization, Afaka, Kaduna State.