Maximum Sentence Must Be Passed On Baba Ijesha – Dabiri-Erewa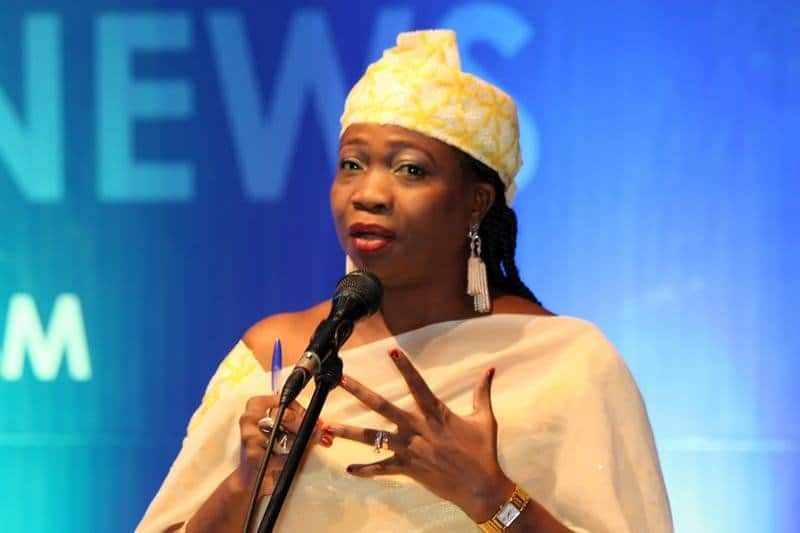 The Chairman of the Nigerians in Diaspora Commission, Abike Dabiri-Erewa, has reacted to the defilement allegation levelled against Nollywood actor, Baba Ijesha.
The development has seen actors in the industry exchange heated words over their view on the allegation.
While some sympathised with the actor, others are asking for the law to take its place.
Dabiri-Erewa in a post on Twitter described the act by Baba Ijesha as despicable.
She further stated that the plea of the actor in a trending video should not be accepted, adding that maximum sentence must be passed on him.
Her tweet read: "So despicable! The act by Yoruba actor, Baba Ijesha who defied a girl, at 7 and later at 14 years!! Who knows how many the paedophile could have damaged if he was not caught. I sponsored the violence against person's law. The penalty is nothing less than 14 years in prison.
"His plea bargain on some video I watched should not be acceptable. We should all do all we can to support the girl's foster mother, Princess, to ensure this case goes to court, fully tried and maximum sentence passed on him."