Nigerians Will Regret If Buhari Sacks Isa Pantami – Shiekh Gumi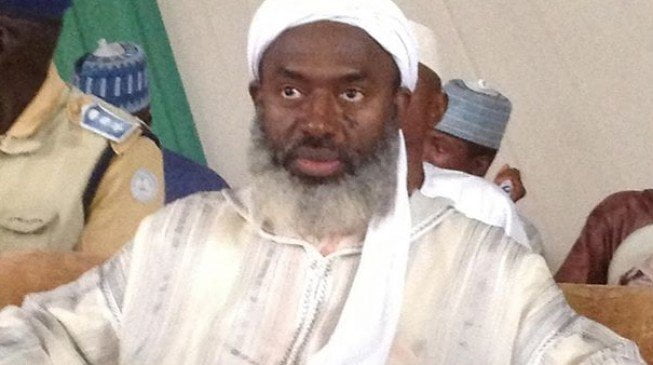 Renowned Islamic scholar Sheikh Abubakar Ahmad Gumi has kicked against calls for the sacking of Nigeria's Minister of Communication and Digital Economy, Isa Pantami.
Naija News reports that Nigerians had called on the Buhari govt to sack Isa Pantami for backing terrorism some years back.
But the presidency on Thursday vowed not to sack Isa Pantami while insisting that the minister has apologized for his views on Boko Haram, Taliban and Al-Qaeda.
Gumi, who was speaking in an interview with Roots TV, warned that Nigerians will regret it if Isa Ali Pantami is removed from office.
The Kaduna-based Islamic preacher said the embattled minister was rather a nation-builder who was working to attract other youths of his Ilk to support the government.
He said "Show me one person he has killed. He has not killed anybody. He has not ordered the killing of anybody. The man is stabilising a government among a section of youths which we want them to come and join in nation-building."
Gumi also said Pantami was a victim of wicked campaigns to remove him from office.
"And you people are fighting them. No. You should get more people like Pantami and put them in power. Don't remove him. You'll regret," he warned.
Source: Naija News