Buhari May Not Be Aware Of Insecurity In Nigeria – APC Senator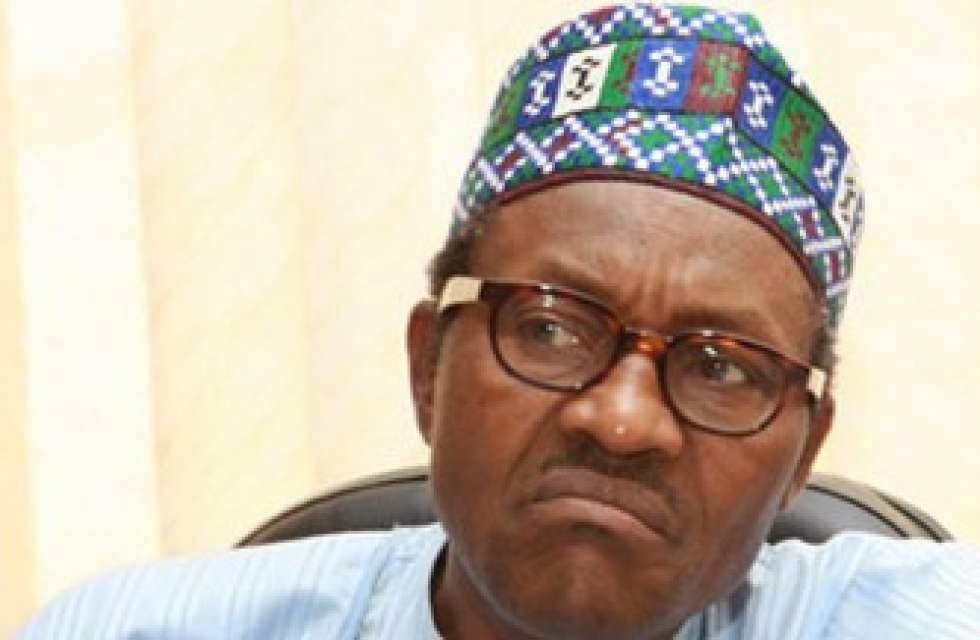 The Senator representing Ekiti Central, Opeyemi Bamidele has suggested that President Muhammadu Buhari may not be aware of the security challenges facing Nigeria.
The Senator spoke on Tuesday on the floor of the Senate while contributing to a debate on the rising spate of insecurity in Nigeria.
The motion was sponsored by Mohammed Sani Musa, the Senator representing Niger East in the upper legislative chamber.
It will be recalled that Boko Haram insurgents on Monday hoisted their flag in Kaure village in Shiroro Local Government Area of Niger State.
The development was confirmed by state Governor, Abubakar Bello, when he visited the Internally Displaced Peoples (IDP) Camp at the IBB Primary School near the Palace of Emir of Minna.
The state government converted the IDP camp following the sacking of nearly 5000 villagers from their ancestral homes in Shiroro and Munya Local Government Areas.
Drawing the attention of the Senate to the development, Senator Musa called for the intervention of the Senate leadership in tackling the challenge and many other similar situations in different parts of the country.
Contributing to the motion, Senator Bamidele called on the senate leadership to meet with President Buhari and other relevant stakeholders to find a lasting solution to the menace.
"I'm not even not convinced that Mr. President is aware of everything that is happening. And if you (Lawan) are meeting with the commander-in-chief, all the service chiefs and all the relevant people will be there," Bamidele said.
Also speaking, former Deputy Senate President, Ike Ekweremadu said the federal government should not be ashamed to seek help as any government that can't protect its people has failed.
"Any government that cannot protect its citizens has lost legitimacy," he said.
"We should not be ashamed to seek support. Time has come for the Nigerian state to shut down and protect its citizens. It's time to shut down this senate and in an executive session find a solution to this problem."
Meanwhile, the President of Nigeria, Muhammadu Buhari has appealed to the United States government to relocate the headquarters of the US Africa Command (AFRICOM) from Germany.
Buhari on Tuesday during his virtual meeting with the US Secretary of State, Anthony Blinken noted that there is the need to move the command headquarters closer to the theatre of operation.
Naija News reports that AFRICOM is one of the 11 departments of defence combatant commands of the US which focuses on addressing security challenges affecting African countries.
Currently, AFRICOM is headquartered in Stuttgart, Germany.
Source: Naija News