Alleged Terrorism: Pantami Should Face His Own Music – Galadima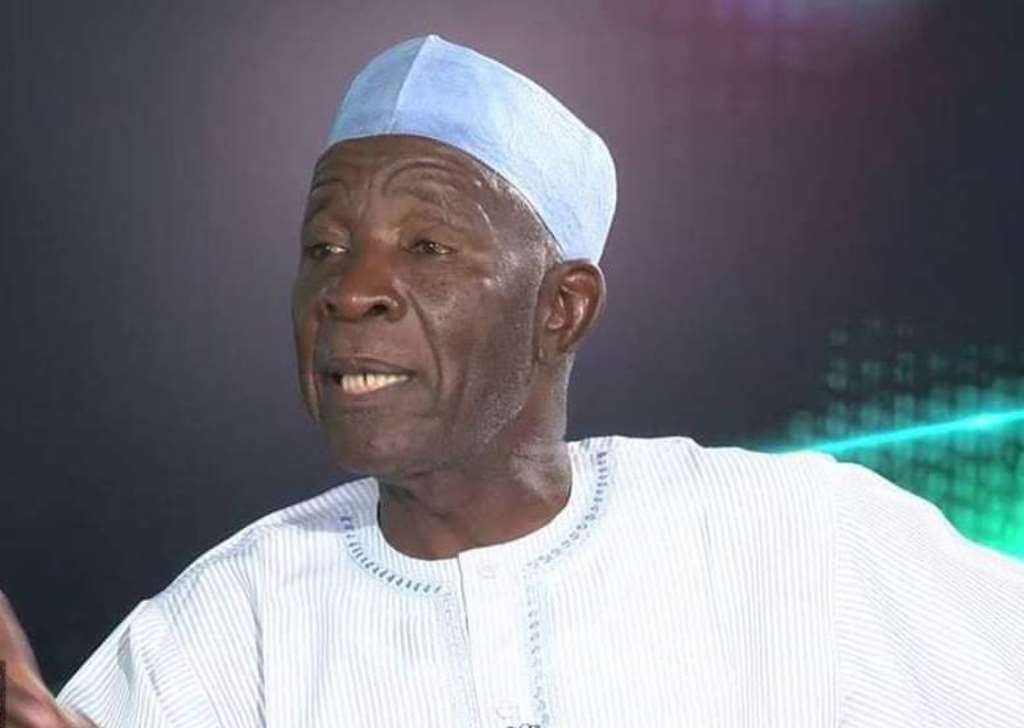 Nigerian politician and elder statesman, Buba Galadima has stated that the Minister of Communications and Digital Economy, Isa Pantami should be made to face the consequences of his actions.
Galadima spoke against the background of allegations that Pantami is openly sympathetic with terrorist organizations including Al-Qaeda and others.
Though the Minister claims he is a changed person and supported the organizations when he was young, Galadima in his submission on Friday when he featured as a guest on Arise TV said Pantami should not be allowed to remain in government because anybody can use the same excuse in the future.
Galadima also carpeted the President Muhammadu Buhari administration for letting the Minister off easily.
In his view, if others like Jolly Nyame and Joshua Dariye could be prosecuted and jailed, he wonders why Pantami who openly confessed to the crimes should not be made to face the law.
In his words, "It is opportunism for these clergymen on all sides to play to the gallery because they want to draw attention. He did that at a certain period, and now he's reaping the fruit of it because he has been recognised and given an appointment. Now that his past was bad, it is important that he faces his own music."
"Pantami has already admitted his crime. So, there is no need even to investigate anything because he has already admitted, he has apologized. Whether the apology is good enough to exonerate him, that I wouldn't know."
He added that "If anybody commits an offence, apologizes and is set free, then let the federal government today release Jolly Nyame and Chief Dariye of Plateau State. They have been jailed despite having remorse in court. Why can't the federal government release them? Or those that are being interrogated for theft, they should be let off the hook if they apologize."
Meanwhile, Nigeria has been rated as the number one country in the world where citizens have the worst access to electricity.
According to the latest report by World Bank Group officials, Nigeria has now overtaken the Democratic Republic of Congo which initially held the unwanted record.
Apart from overtaking Congo, the World Bank submitted that the trend is worsening in Nigeria.
The World Bank made the announcement during a virtual engagement with power reporters in Abuja on the Power Sector Recovery Programme (PSRP), disclosing that Nigeria has 25 percent of people without access to electricity.
It noted that while electrification in the country has been growing at 1.1% yearly since 2010, it has not kept pace with the population growth of 3% yearly and has therefore increased the deficit by 3 million people to 85m which is 57% of the population.