Why I Dismissed Motion On Pantami's Sack – Gbajabiamila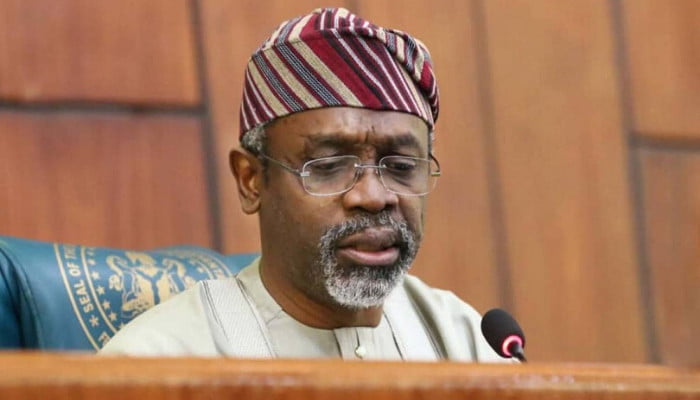 Speaker of the House of Representatives, Femi Gbajabiamila, has revealed why he dismissed a motion on the sack of the Minister of Communications and Digital Economy, Isa Pantami.
During plenary on Thursday, Gbajabiamila said he denied the motion raised by the House Minority Leader, Ndudi Elumelu, for not following due process when he raised the matter.
He also said the matters of privilege under which the issue was raised are not subject to debate.
Earlier, Ahmed Jaha (APC – Borno state) drew the attention of his colleagues to reports claiming that the house blocked a motion on Pantami.
"As a member of this house, from my understanding, this house did not stop the minority leader from moving a motion," he said.
"The speaker informed the minority leader that he should come under a proper order. Nobody stopped him from raising his point of order."
Gbajabiamila agreed with him, saying the house does not debate matters of privilege.
"As you have rightfully observed, Elumelu came under Order 6 – matters of privilege," he said.
"Privileges are not motions and are not debated or even require seconding. There was no motion here yesterday."
He then asked any lawmaker who has a petition or motion on Pantami's case should follow the due process and bring it for consideration.