PDP To Buhari: Sack Isa Pantami, Order DSS To Probe Him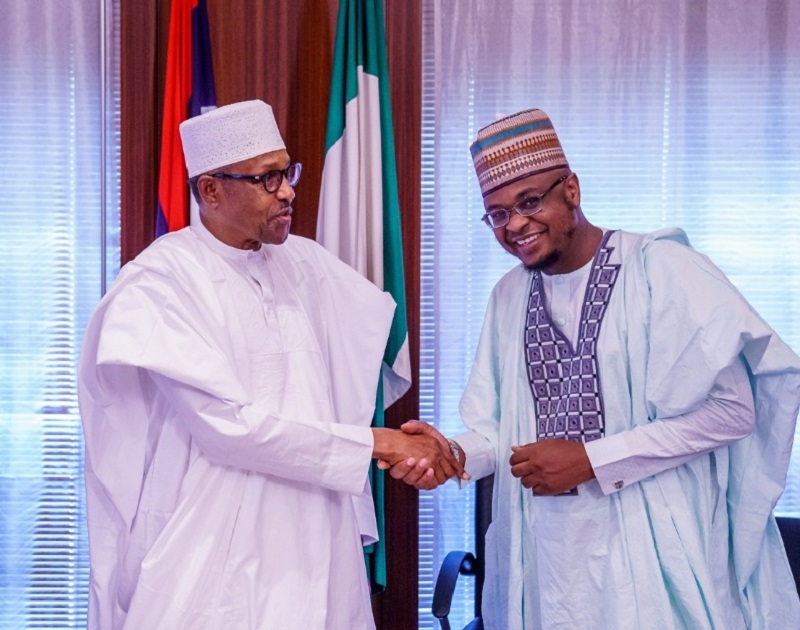 The Peoples Democratic Party (PDP) has called on President Muhammadu Buhari to sack Nigeria's Minister of Communication and Digital Economy, Mallam Isa Pantami, over his past comments supporting terrorism.
The main opposition party also asked the Department of State Services (DSS) to investigate Pantami over the comments made in support of groups like the Taliban and Al-Qaeda.
Naija News reports that Pantami had once revealed how joyful he used to feel with the killing of those he considered infidels.
The minister said this in three audio recordings of his teachings in the 2000s, when he condemned deadly operations of the then Al Qaeda and Taliban elements who were on a campaign to obliterate the West and conquer other parts of the world.
The minister said; "We are all happy whenever unbelievers are being killed," Mr Pantami said. "But the Sharia does not allow us to kill them without a reason."
"Our zeal (hamasa) should not take precedence over our obedience to the sacred law," he added.
Pantami in his submission while responding to audience questions about his views on the then leader of the terrorist group, Osama Bin Laden, stated that he still considers the leader of the extremists a better Muslim faithful to himself.
But the minister recanted the comments on Saturday, saying that he has "changed several positions taken in the past based on new evidence and maturity."
Despite renouncing the views, the PDP through his spokesperson, Kola Ologbondiyan, said the party is concerned that such views could compromise sensitive government documents.
"Our party's position is predicated on the heightening concerns in the public space and in the international arena of possible compromises by the communication minister, who has access to sensitive government documents and information, in addition to data of all individuals including high profile personalities in the public and private sectors as well as the traditional and faith-based circles," Ologbondiyan said.
"The PDP is particularly worried about allegations in the public suggesting that the minister compromised the NIN (national identification number) registration exercise by giving room for the registration of aliens and invaders from other countries as our citizens."