UAE Deputy Ruler Hamdan Bin Rashid Al Maktoum Dies Aged 75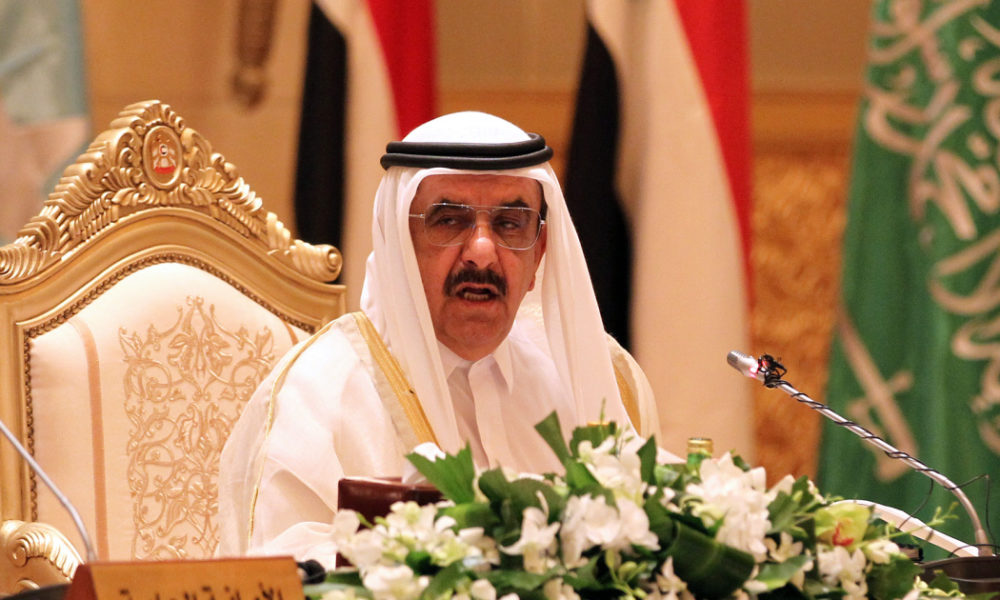 The Deputy Ruler of Dubai and the UAE Minister of Finance, Hamdan bin Rashid Al Maktoum, passed away on Wednesday morning, at the age of 75, according to the official Emirates News Agency.
The deceased, who took over the portfolio of the Ministry of Finance in the Emirates since the founding of the country in 1971, is the second son of Rashid bin Saeed, the former ruler of Dubai, and the brother of Muhammad bin Rashid, the current ruler of the emirate and vice president of the state.
The Dubai Ruler's Court announced mourning and flags at half-mast in the emirate for a period of 10 days, and the suspension of work in departments and institutions for a period of 3 days, starting from Thursday.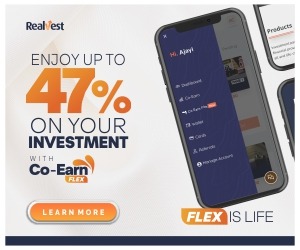 Mohammed bin Rashid mourned his elder brother on Twitter, saying: "We belong to God and to Him we shall return… may God have mercy on you, my brother, my support and my companion.
The Ministry of Presidential Affairs also mourned Hamdan bin Rashid, as the President of the State, Khalifa bin Zayed Al Nahyan, ordered that mourning be declared for a period of 3 days in all the Emirates.
The Crown Prince of Abu Dhabi, Mohammed bin Zayed Al Nahyan, also mourned the late, in a tweet on Twitter, saying: "Today we lost one of the loyal men of the Emirates after a life full of giving and sincere patriotic work.. May God have mercy on my brother Sheikh Hamdan bin Rashid, and reward him with the best reward for what he offered to his homeland. And his people .. I console myself and my dear brother Mohammed bin Rashid and the Muktum family for this great tragedy..and praying to God to inspire them patience and solace."
The late Prince was known for his interests in humanitarian initiatives, human development and the education sector. In 1998, he established the Hamdan Bin Rashid Al Maktoum Award for Distinguished Academic Performance by virtue of a government decree with the aim of supporting quality pathways in the educational sector and encouraging excellence and talent programs. He also has initiatives in the educational sector, including local awards And universal.
Hamdan bin Rashid, born in December 1945, held several positions in the institutions and companies of the Emirate of Dubai, in addition to the position of Chairman of the Federation's General Budget Committee, which was created by the Council of Ministers in August 2020.
According to the Hamdan bin Rashid news account, the deceased suffered in his last days from health conditions, without any explanation of the nature of the disease.
Source: Naija News