2023: Buhari Being Manipulated To Diminish Tinubu – Don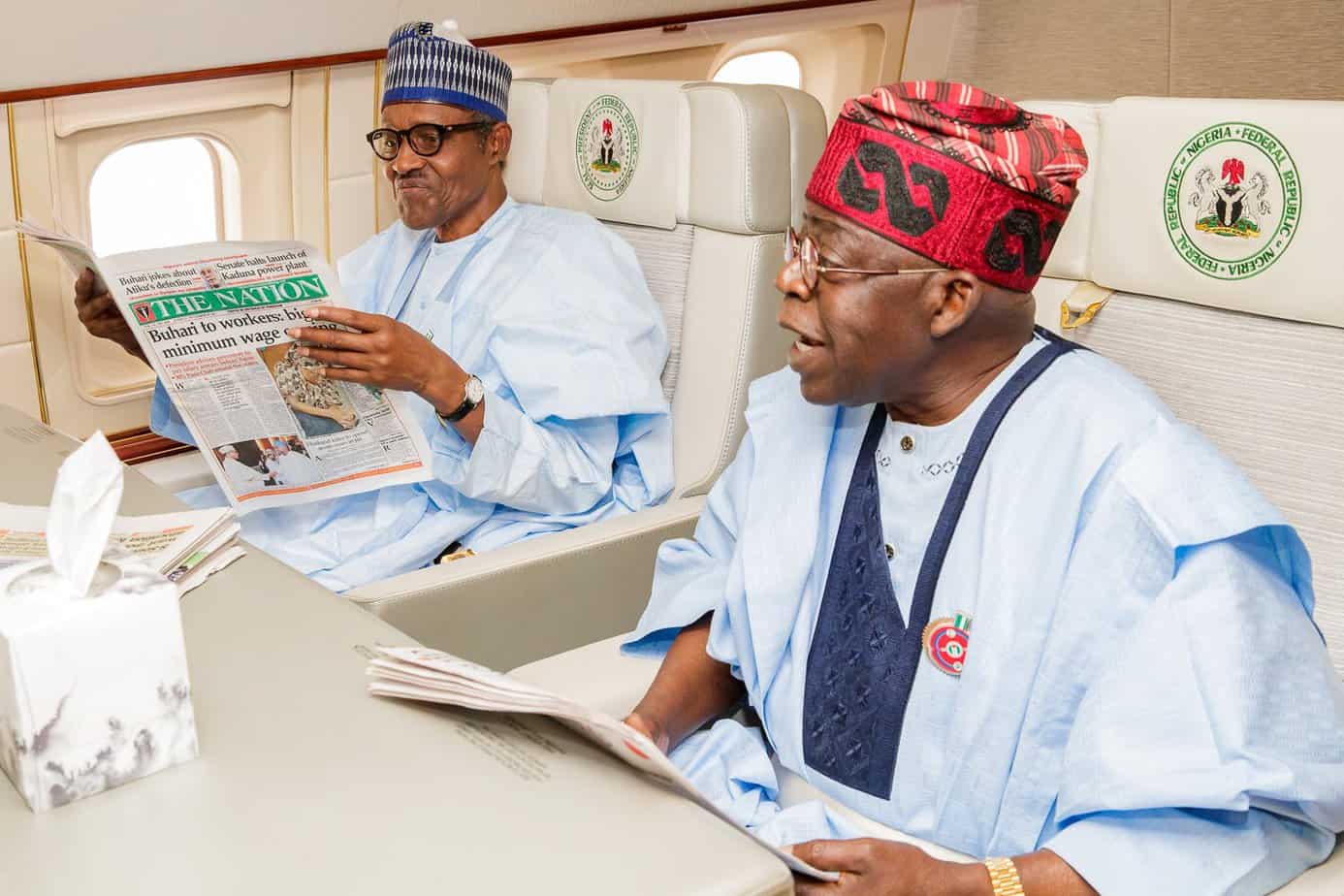 An Associate Professor of Political Sociology, University of Abuja, Dr. Abubakar Umar Kari, said President Muhammadu Buhari is being manipulated to diminish the national leader of the All Progressives Congress, Bola Ahmed Tinubu.
In an interview with Daily Trust on Tuesday, Kari said the reported crack in the relationship between the two politicians was caused by some politicians who are bent on destroying the country.
He, however, said that President Buhari will not play any significant role in choosing his successor, adding that Buhari's nonchalance is what is fuelling the speculation that there is a crack between him and Tinubu.
Kari said: "There may not be any real crack between the two leaders as par deteriorating personal relationship or political differences.
"I am not aware of any incident, issue, disagreement, or bone of contention indicating a parting of ways between the two.
"By nature, Buhari is very aloof, does not openly socialise, nor is he given to display of amity. This is why some people accuse him of not caring about others.
"For the same reason, some people believe Buhari is selfish and is not concerned about anyone, particularly now that he is not looking for anything from anybody.
"I am one of those who think PMB will not play any significant role in the 2023 politicking.
"This indifferent attitude is bad news for Tinubu who would expect Buhari to support him if just to return the favour he did to him in 2014/15.
"Buhari's nonchalance is what is fuelling the speculation that there is a crack between the two."
Kari said there are some powerful individuals, close to the president who have been using his name to pursue and achieve their political goals.
He added: "Most of them are implacably opposed to Tinubu and his presidential ambition. They are the ones creating and propagating the impression that all is not well between Tinubu and the president. They are deftly using and manipulating the presidency and the party machinery to diminish Tinubu's influence and support base.
"This will continue and intensify going into 2023, even as Buhari's characteristic indifference will also likely worsen, notwithstanding the adverse consequences of same to Tinubu and many others in the APC, including the party itself."
Download NAIJA NEWS app: