How Nigeria Can End Insecurity – Chief of Defence Staff, Irabor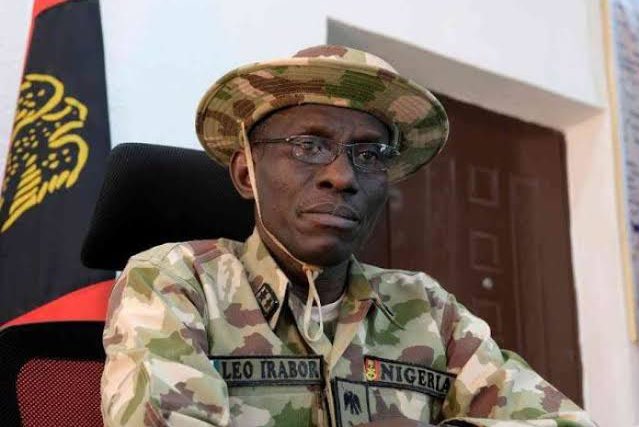 The Chief of Defence Staff, Gen. Leo Irabor, has said that one of the ways to end insecurity in the country is for all security agencies to work together.
He said this when he led other Service Chiefs on a regional security visit to the 2 Division, Nigerian Army, Ibadan on Thursday.
Irabor noted that the present security situation in the county required the armed forces to work together and also collaborate with other agencies.
He asserted that there should be no disparity among security agencies in Nigeria in the fight against insecurity.
Irabor said that President Muhammadu Buhari has directed them to ensure the country is peaceful and safe within the next few weeks, adding that the visit was to demonstrate leadership by example.
He said: "The armed forces of today demands that all the services work together, given that the threat that we face requires partnership and collaboration.
"The misconceived ideas or opinion in town by those who are uninformed is to the effect that the armed forces are working in disparity.
"What we have been doing today is to let you know that disparity does not exist. We have come today as a team working together and to let you know the directive of the President."
The chief of defence staff commended the officers and men of the armed forces for their efforts so far, urging them not to rest on their oars.
He also implored them to ensure that they overcame the security challenges currently facing the country within the shortest time possible.
Irabor assured the personnel that much was being done on their welfare and encouraged them to be disciplined, as they had always been, in order to end terrorism in the country.