Gov Makinde Reveals Those Causing Insecurity In Oyo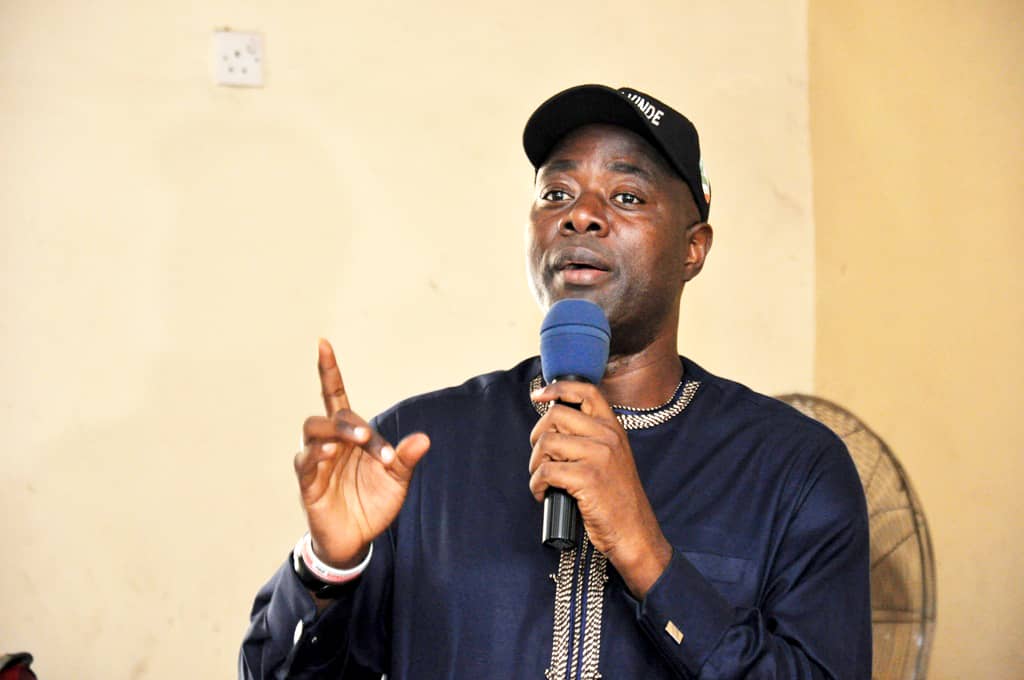 The Governor of Oyo State, Seyi Makinde, has said that the current insecurity in the state is the handiwork of criminals.
Represented by his deputy, Rauf Olaniyan when hosting the service chiefs on Thursday, March 11 at the Executive Chamber of the Governor's Office, Agodi, Ibadan, Makinde commended the support of the Nigerian Army in dealing with security issues in the state.
The governor, however, urged the military to deploy more troops to Oyo State to help clamp down criminals in the state. Speaking in the statement delivered through his Chief Press Secretary, Mr Taiwo Adisa, the Oyo State governor said he is appreciative of the cooperation the state has received so far from the Nigerian Army through the General Officer Commanding the 2nd Division in the state.
He said, "We have been receiving cooperation from the Nigerian Army based in Ibadan under the General Officer Commanding. So, I must tell you that the state government is appreciative of this because they answer our call anytime we call them.
"I also want to state that the insecurity in Oyo State is not peculiar to this state alone but Nigeria as a whole. Many people are hiding under different canopies, but we know that insecurity is the handiwork of criminals. It does not have religious colouration, no ethnic colouration. A criminal is a criminal but whatever will suit the purpose of the narrator is what we hear in town.
"The main thing is that insecurity is here, but it is not being unattended to and I can tell you that among the Armed Forces, Police, Operation Burst, Amotekun, there is synergy."
Makinde said though there are people spreading rumours outside, there is synergy and continuous engagement with one central target towards the maintenance of peace and security of lives and property across the state.
"Also, we want the Nigerian Army to do more. The criminals come in through Oke-Ogun, the boundary between Oyo and Kwara States, extending to Baruten in Kwara and extending to the Benin Republic. So, we need more troops for surveillance, more than what is on the ground," he continued.
"We will appreciate it if the Chief of Air Staff can equally come in to assist us through air surveillance. I am sure it is going to be a continuous process. We have to be proactive and the state government will be ready to render logistic support."
In another news, Naija News reports that the Presidency on Thursday released a video showing President Muhammadu Buhari giving order to security agents to shoot on sight anyone seen with an AK-47 rifle.
Source: Naija News