AK-47: Presidency Releases Video Of Buhari's Shoot-On-Sight Order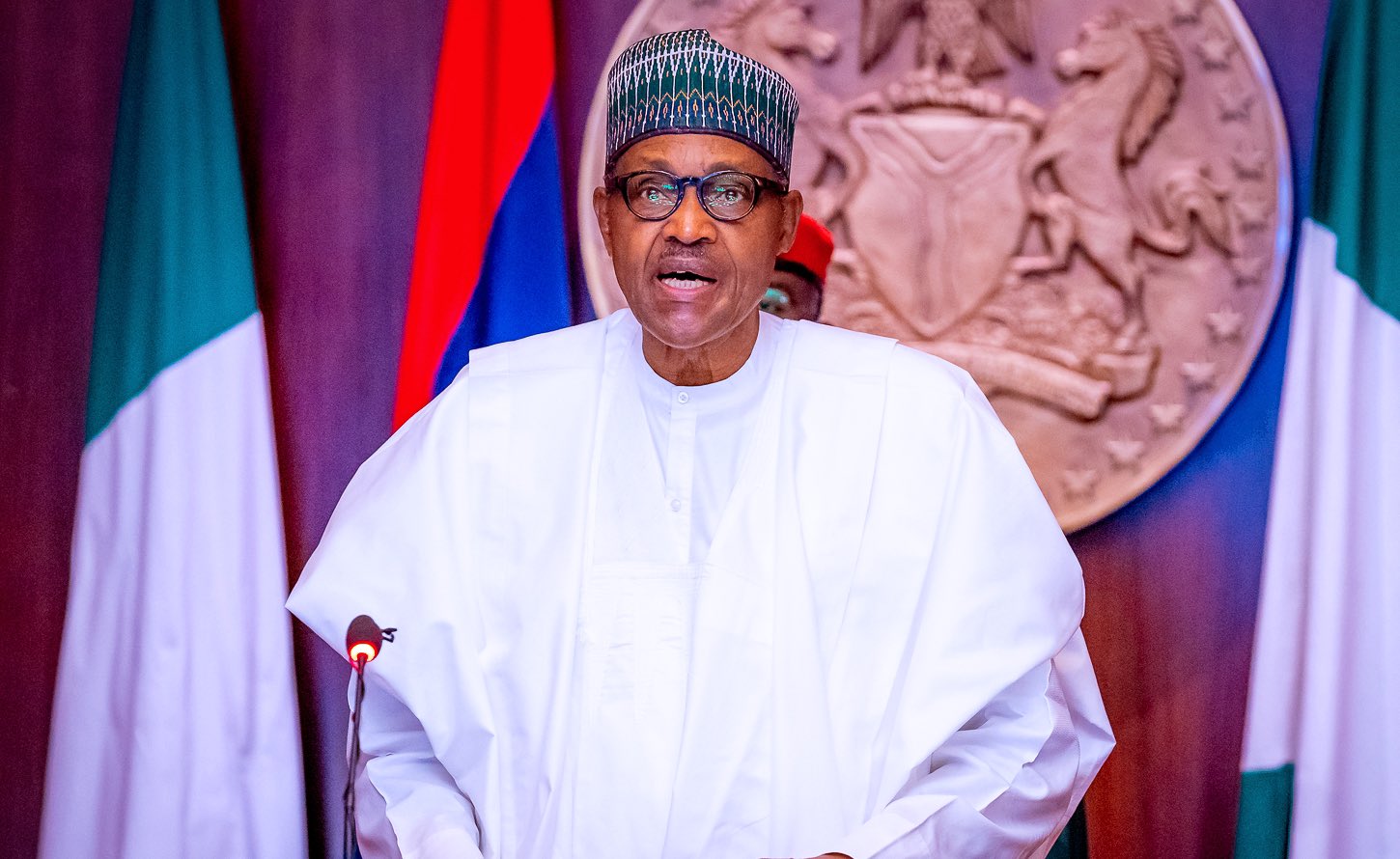 The Presidency on Thursday released a video showing President Muhammadu Buhari direct security agents to shoot on sight anyone seen with an AK-47 rifle.
Recall that the Special Assistant to the President on Media and Publicity, Garba Shehu, had earlier disclosed that his principal directed the security agents to shoot anyone bearing AK-47 rifles.
However, some Nigerians had called on the President to announce the order himself rather than sending his media aide.
The Presidency on Thursday through its official Twitter account released a 14-second video clip showing the President issuing the order.
In the clip, the President said, "Anybody with AK-47 should be shot because AK-47 is supposed to be registered and it is only given to security officials."
Watch the video below:
https://t.co/aGKHdKHSJm pic.twitter.com/2KYx7VHjV9

— Presidency Nigeria (@NGRPresident) March 11, 2021