Stop Comparing Niger Delta Militants To Bandits, Yahaya Bello Tells Gumi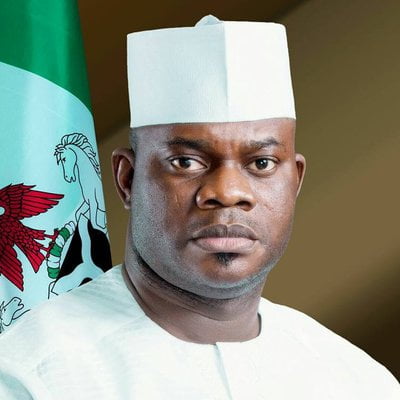 Governor Yahaya Bello of Kogi State has asked popular Islamic scholar, Ahmad Abubakar Gumi to stop comparing Niger Delta militants to armed bandits.
Recall that Gumi had said that bandits learned kidnapping from the Niger Delta militants, particularly, the Movement for the Emancipation of the Niger Delta (MEND).
According to him, it was when herdsmen became victims of cattle rustling that they became bandits and learned some of their current acts to be able to defend themselves.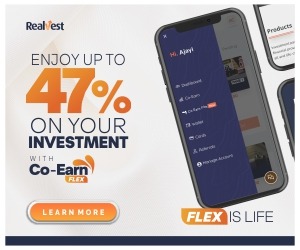 He added that if the government could give amnesty to the Niger Delta militants, then it should be able to give amnesty to bandits too.
"They learned kidnapping from MEND. I do not see any difference. They were the first victims of rustling. Their cattle is their oil. What we are seeing now is more of an insurgency than banditry. I can say 10 percent of the herders are criminals not 90 percent, in the end, they took up weapons to protect themselves from extinction.
"I appeal to the government and recommend that government should do to them exactly what they did to the Niger Delta militants and give them a blanket amnesty. Then if anybody will continue we will deal with him," he had said.
But speaking during an appearance on Television Continental on Friday, monitored by Naija News, the governor disagreed with the cleric that bandits and militants are on the same pedestals.
Governor Bello also knocked the cleric for asking the Muhammadu Buhari-led government to grant 'blanket amnesty' to bandits.
The governor asked the Nigerian military to go after the bandits and flush them out of the forests in the North.
Source: Naija News