COVID-19 Vaccines Not Allotted To Rich People – FG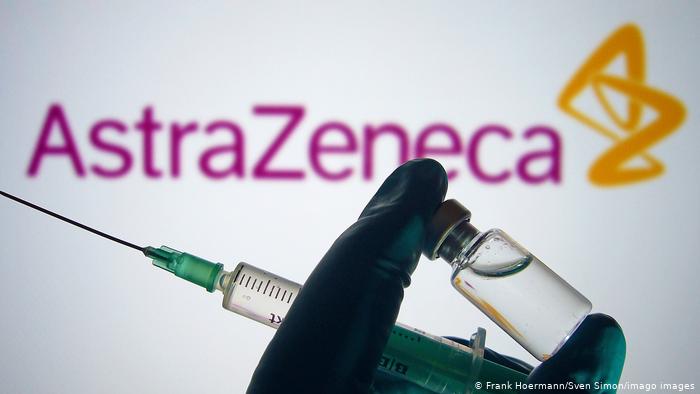 President Muhammadu Buhari-led government on Wednesday said the AstraZeneca/Oxford Covid vaccines which arrived in Nigeria on Tuesday is not allotted to the rich people.
The Executive Director, National Primary Health Care Development Agency, Dr Faisal Shuaib, stated this while speaking on Channels TV.
Naija News had earlier reported that the Federal Government on Tuesday received nearly four million doses of the COVID-19 vaccine, shipped via the COVAX Facility, a partnership between CEPI, Gavi, UNICEF and WHO.
The 3.94 million doses of the AstraZeneca/Oxford vaccine arrived in Abuja at noon on Tuesday.
The agency boss while speaking on the delivery on Wednesday said, "We are protecting the vaccines very closely, we've increased security around the vaccines to make sure that unauthorised access is not possible."
"So, we are waiting on NAFDAC. We feel that they are going to do all of the checks that are necessary and once they give us the green light, we will be ready to roll out the vaccines."
Asked whether the vaccines have been shared among influential people, Shuaib said, "I will tell you categorically that we have not allotted these vaccines to the rich people or to the people in the urban areas, absolutely not. Mr President has been very clear."
"Mr Vice President has also added his voice and the Chairman of the Presidential Task Force has communicated this at the Presidential Task Force media briefings. He has made it very clear in terms of who we are going to prioritise and I will repeat it here again that the first set of people who are going to be taking these vaccines are those people who have sacrificed in the last one year taking care of all Nigerians that have come down with Covid-19. So, frontline health workers."
"On Friday, we are going to be launching the vaccines, we are going to be rolling them out at the treatment centres at the national hospital. Our priority will be the health workers that are frontline. We are going to be giving these vaccines to first responders."
"We are also going to be looking at people outside of the health sector who are at risk of getting Covid-19. We are going to be looking at those strategic leaders like Mr President and the Vice-President, those people who will also want to take the vaccines publicly so that they can motivate the followers to take the vaccines, to convince them that the vaccines are very safe."
He enjoined Nigerians who wish to receive the vaccines to register on the website of the NPHCDA, adding that over 2.3 million Nigerians have registered in the past few hours.
Source: Naija News