While Nigeria Bans Cryptocurrency, Mastercard Adopts It As Payment Option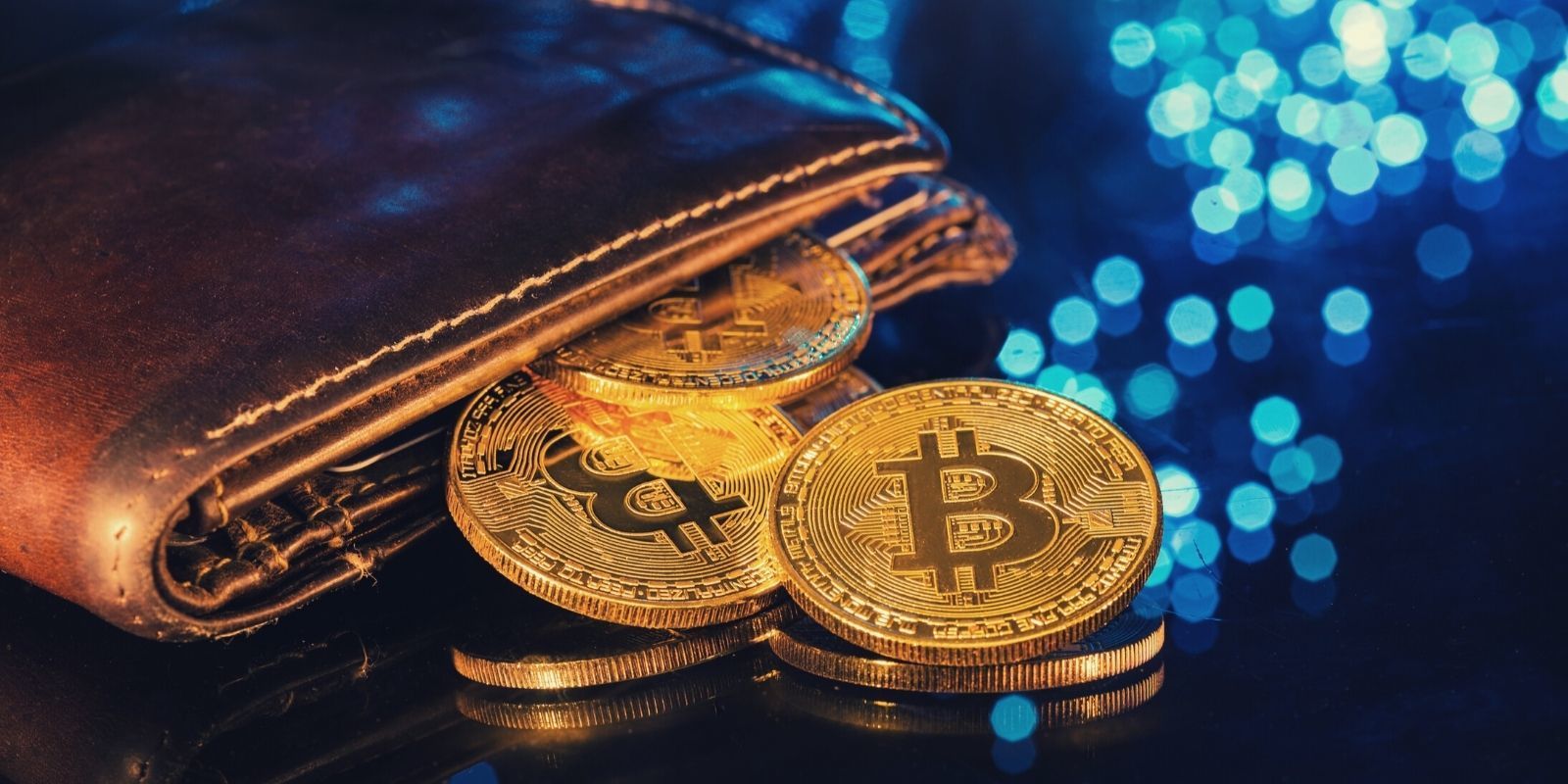 Mastercard has announced that it will begin to accept Bitcoin, Dogecoin and other cryptocurrencies on its network in 2021.
This was made known in a blog post by Mastercard executive vice president for digital assets, blockchain products and partnerships, Raj Dhamodharan.
"Whatever your opinions on cryptocurrencies — from a dyed-in-wool fanatic to utter skeptic — the fact remains that these digital assets are becoming a more important part of the payments world," the blog post read.
"This is a big change that will require a lot of work. We will be very thoughtful about which assets we support based on our principles for digital currencies, which focus on consumer protection and compliance.
"Our philosophy on cryptocurrencies is straightforward: It's about choice. Mastercard isn't here to recommend you start using cryptocurrencies. But we are here to enable customers, merchants and businesses to move digital value – traditional or crypto – however, they want.
"To be completely clear, not all of today's cryptocurrencies will be supported on our network. While stablecoins are more regulated and reliable than in the recent past, many of the hundreds of digital assets in circulation still need to tighten their compliance measures, so they won't meet our requirements."
Mastercard said this development will create more possibilities for shoppers and merchants to transact in an entirely new form of payment, The Cable reports.
This is coming at a time when Nigeria's Apex bank ordered banks in the country to shut down the accounts of cryptocurrency traders.
The CBN in its directive, told Deposit Money Banks (DMBs), Other Financial Institutions (OFIs), and Non-Bank Financial Institutions (NBFIs) local financial institutions to stop any transactions in crypto or facilitating payments for crypto exchanges.
The apex bank in the circular signed by Director of Banking Supervision, Bello Hassan, and Director, Payments System Management Department, Musa I Jimoh warned that disobedience to the directive will attract sanctions.
"Breaches of this directive will attract severe regulatory sanctions," the CBN warned