Buhari Directs Reversal Of Increased Electricity Tariff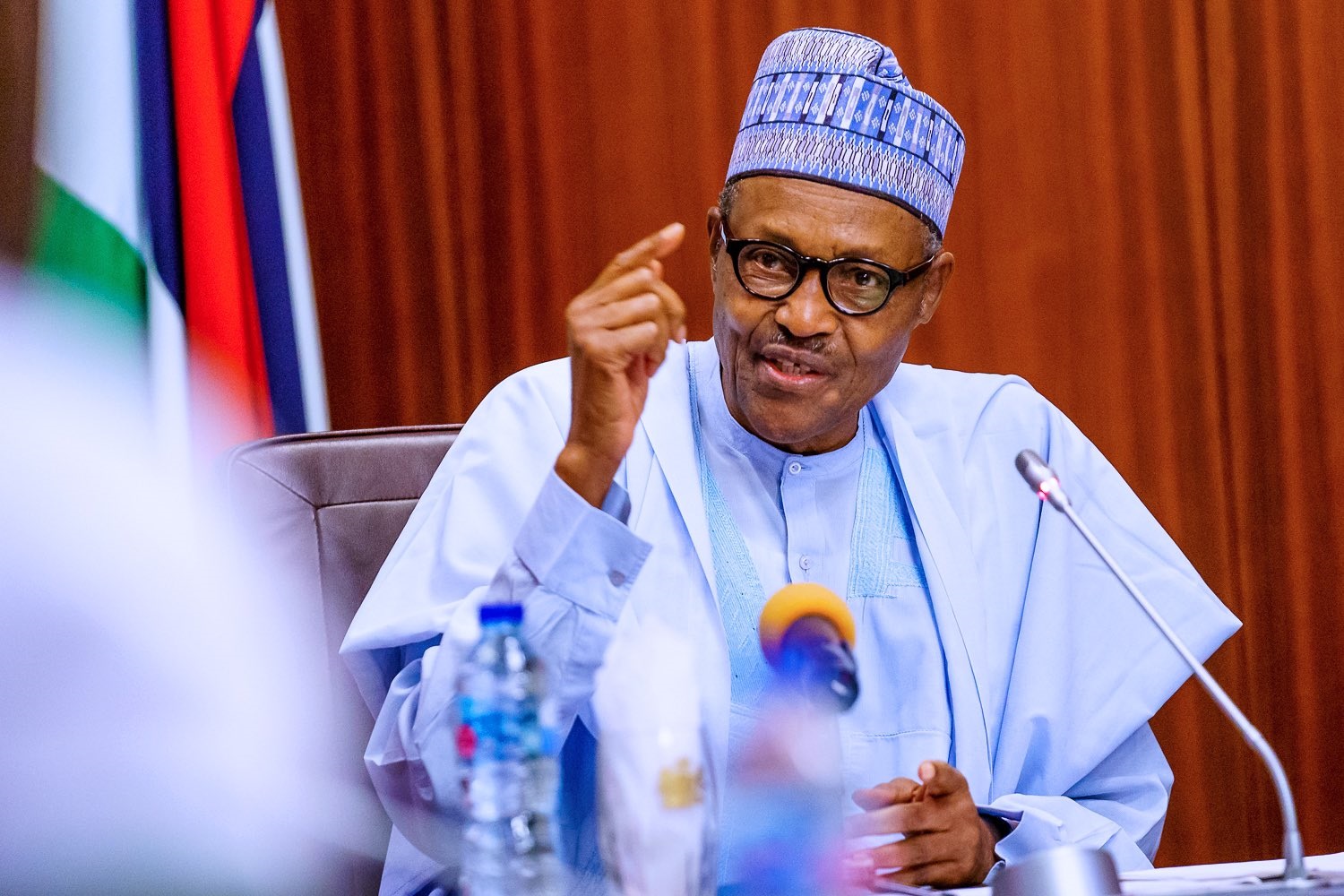 The Federal Government has directed the Nigerian Electricity Regulatory Commission (NERC) to inform all Electricity Distribution Companies (DISCOs) to reverse to tariffs that were applicable in December 2020.
Naija News reports that the directive was made known in a statement by Aaron Artima, the Senior Special Adviser, Media and Communications to the Minister of Power, Mr Saleh Mamman, on Thursday.
He said the order to reversal to the old tariff was to promote a constructive conclusion of the dialogue with the Labour Centres (through the Joint Ad-Hoc Committee).
Mamman said: "I have directed NERC to inform all DISCOs that they should revert to the tariffs that were applicable in December 2020 until the end of January 2021 when the FGN and Labour committee work will be concluded.
"This will allow for the outcome of all resolutions from the Committee to be implemented together."
Speaking further, the Minister of Power debunked reports that electricity tariff had been increased by 50 per cent.
"I would like to affirm that these reports are inaccurate and false. It is unfortunate that these reports have led to confusion with the public.
"On the contrary, Government continues to fully subsidise 55 per cent of on-grid consumers in bands D and E and maintain the lifeline tariff for the poor and underprivileged.
"Those citizens have experienced no changes to tariff rates from what they have paid historically, aside from the recent minor inflation and forex adjustment. Partial subsidies were also applied for bands A, B and C in October 2020," he said.
The Power Minister said that these measures were all aimed at cushioning the effects of the pandemic while providing more targeted interventions for citizens.
He said a joint committee led by estus Keyamo, Minister of State for Labour and Productivity and Co-Chaired by the Minister of State for Power, Goddy Jedy-Agba was already having positive discussions about the electricity sector.
Mamman said progress has been made in these deliberations which are set to be concluded at the end of January.
Recall that the NERC had approved an increase in electricity tariffs starting from January 1, 2021. Electricity consumers will have to pay new tariffs for DISCOs.
This comes two months after the commission was forced to approve an increase in electricity tariffs for Nigerians from November 2020.
An extension notice signed by the new NERC Chairman, Engineer Sanusi Garba on December 30, 2020, the new electricity tariff increase will take effect on January 1, 2021, in accordance with NERC Act / 2028/2020 agrees.
In its new regulation NERC / 225/2020, NERC stated that it took this step because of inflation in November 2020, and each dollar was N379.4 in December 2020, as a result, power companies must increase the cost of electricity.
The new increase in electricity prices will remain in place until June 2021 when a new plan will be put in place to apply until December 2021, NERC said in a statement.
Source: Naija News