Federal Government Increases Electricity Fee By 50%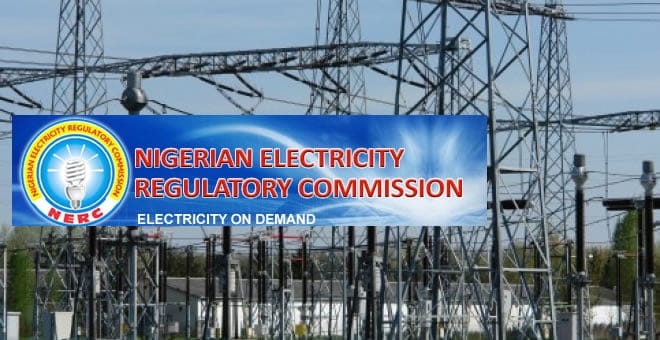 The Nigerian Electricity Regulatory Commission (NERC) has approved an increase in electricity tariffs starting from January 1, 2021. Electricity consumers will have to pay new tariffs for power distribution companies (DISCO).
This comes two months after the commission was forced to approve an increase in electricity tariffs for Nigerians from November 2020.
An extension notice signed by the new NERC Chairman, Engineer Sanusi Garba on December 30, 2020, the new electricity tariff increase will take effect on January 1, 2021, in accordance with NERC Act / 2028/2020 agrees.
In its new regulation NERC / 225/2020, NERC stated that it took this step because of inflation in November 2020, and each dollar was N379.4 in December 2020, as a result, power companies must increase the cost of electricity.
The new increase in electricity prices will remain in place until June 2021 when a new plan will be put in place to apply until December 2021, NERC said in a statement.
Since the beginning of December 2020, NERC has been tracking the new tariff increase which successfully completed on January 1, 2021.
NERC increased the distribution of power to the distribution companies in September, but it was not received. The successful cessation of hostilities as a result of an agreement reached between the federal government and the union which followed a negotiated settlement.
Then, on November 1, 2020, the deadline to stop adding more electricity came to an end after electricity consumers were reduced who did not have access to electricity for 12 hours a day.
Source: Naija News