Gov Lalong Signs Death Sentence For Kidnappers, 7 Years In Prison For Cultists In Plateau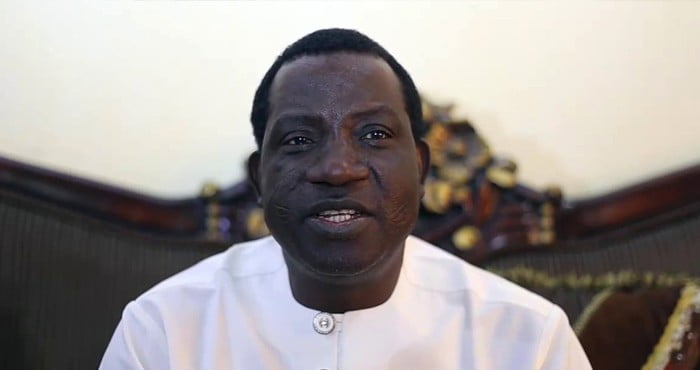 The Governor of Plateau State, Simon Bako Lalong, has approved a death penalty for kidnappers in the state.
According to report reaching Naija News at this time, the governor also signs into law a 7-year jail term for cultists in the state.
Naija News understands that Plateau is one of the states in Nigeria that have witnessed a series of terrorist attacks including banditry.
Governor Lalong who lamented over the spate of kidnapping, banditry, land grabbing and other criminal activities in the state noted that the bill was necessary and will be passed into law to checkmate the perpetrators of the evil activities in the state.
He said: "As a responsible government, we cannot fold our arms to see people being terrorized by criminals who are clearly out to cause mayhem. This new law will deal with anyone caught in the act and I urge security agencies to be on their toes and ensure that culprits are apprehended and made to face the law."
The Sun quoted Lalong saying that the law stipulates a death sentence for those convicted for kidnapping while those found guilty for cultism shall be jailed for a minimum of 7 years.
He said others involved in meting out violence on anyone risk spending up to 10 years in jail upon conviction. 
Meanwhile, some yet to be identified gunmen on Tuesday, December 22 reportedly killed one Mr Ishaku Gata in Kogi State.
Naija News reports that the deceased is the husband to Hon. Hassana JB Ishaku, the vice-chairman of Kogi local government area of the state.