'Go And Ask Buhari Why He Did Not Visit Kankara' – Masari Replies Journalist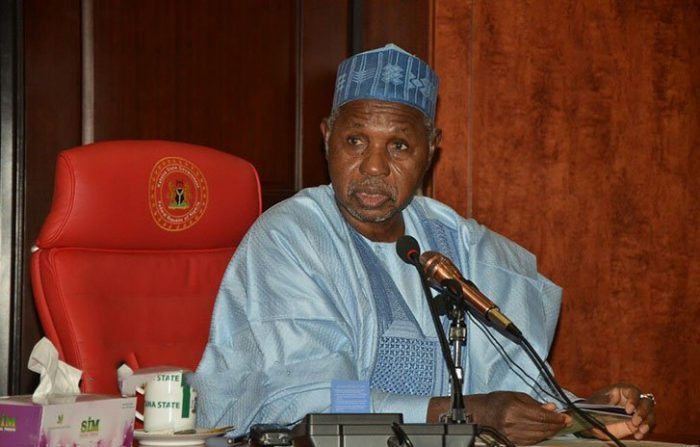 Kastina State Governor, Aminu Masari, on Wednesday, charged a journalist to ask President Muhammadu Buhari why he refused to visit the Government Science Secondary School in Kankara area of the state.
Governor Masari stated this when he was responding to the question of why the President failed to visit the school.
According to the Governor, whoever wants to know the reason behind Buhari's decision should approach him themselves.
Recall that Boko Haram leader, Abubakar Shekau, in a recording claimed that the students were abducted to discourage western education.
Following the incident, President Buhari who was in the state while the incident occurred had failed to visit the scene.
Masari while speaking on Channels TV said he did not ask the president when he visited him.
Responding, Masari said: "You go and ask him, I didn't ask him that."