TV Host, Morayo Brown, Other Ladies Of YourView Feature In Christmas Music Video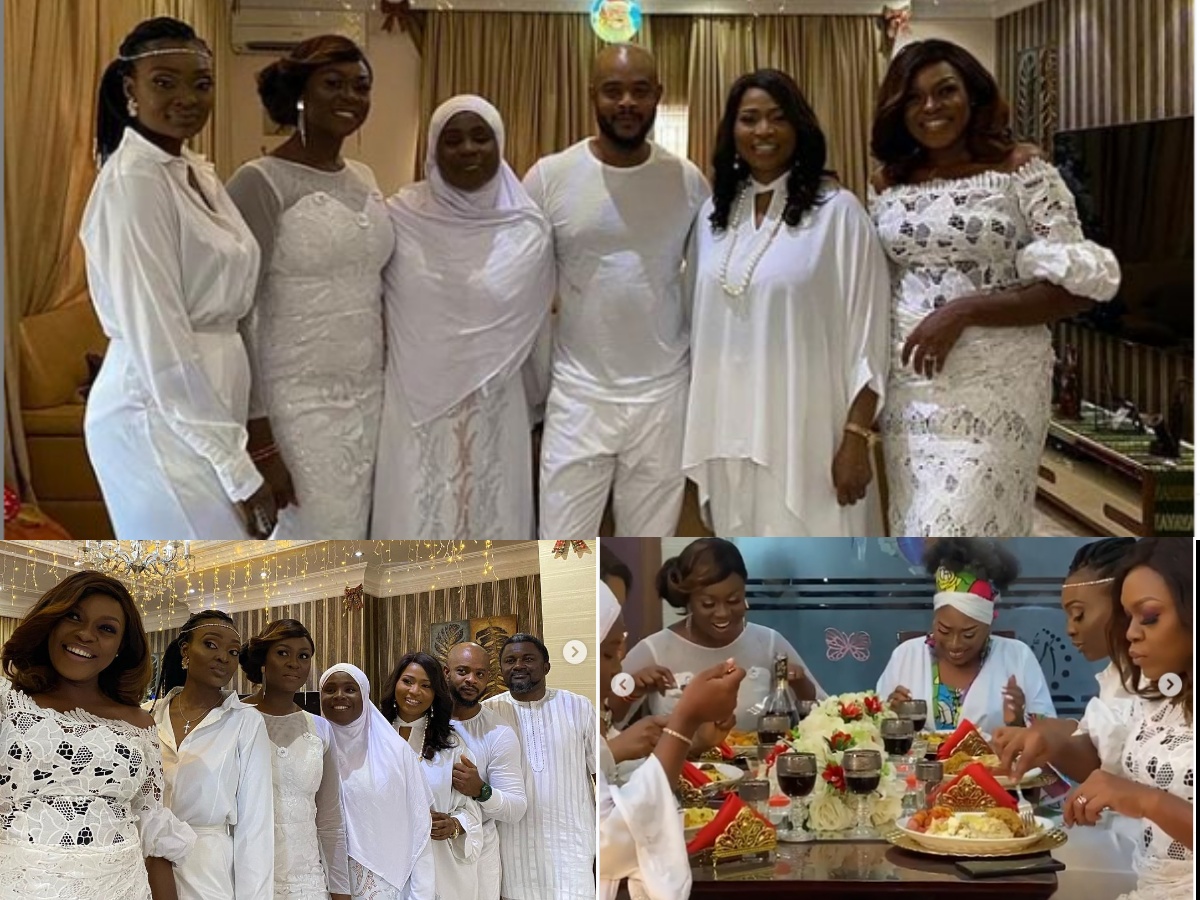 The ladies of YourView, a Television programme aired on a Lagos based TV channel, TVC News, has been invited to feature in a music video for a Christmas song.
The development was revealed on Instagram on Monday morning, December 7 by Morayo Afolabi-Brown, the host of YourView TVC programme, Naija News understands.
Morayo revealed on her verified Instagram account today that she and other ladies of the TV programme, including some of their husbands were invited by Femi Afolabi-Brown (her husband) to feature in his music video meant for the Christmas season.
According to her, it was a great experience for them after all that has happened this year and they are all together.
She wrote: "Last weekend was one of the best outings I've had this year. @brown_kabiti invited the ladies of YourView and their families to feature in his music video for a Christmas song. We were there with our children and some of our spouses. There was fun, laughter, joy and peace in the air. The children had so much fun and made new friends. A lot have happened this year but seeing all of us together, sharing this experience was heavenly. I am grateful to all the ladies for sharing this day with us. We all can't wait for the music video to come out. And yes, the food was delicious. @morenikebash and @lanrefujah joined the fun."
See photos and video from the event below as the Music video is said to drop soon.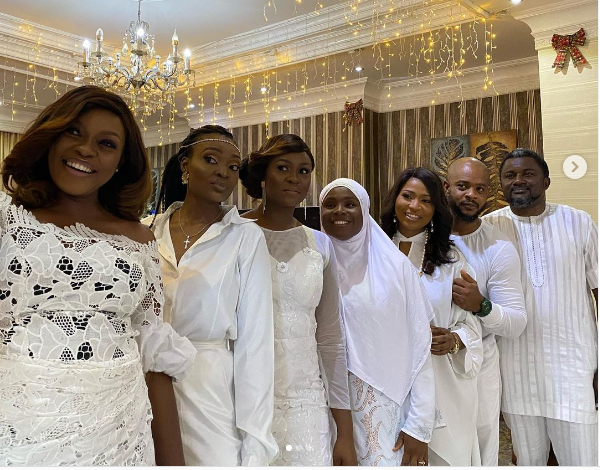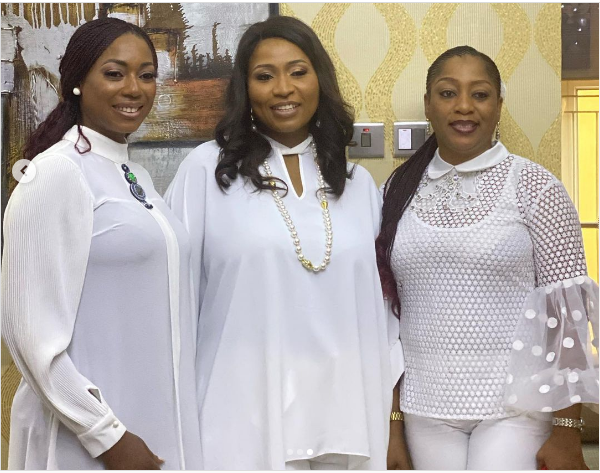 Source: Naija News