English Premier League Fixtures, Kick-Off Time (Full List)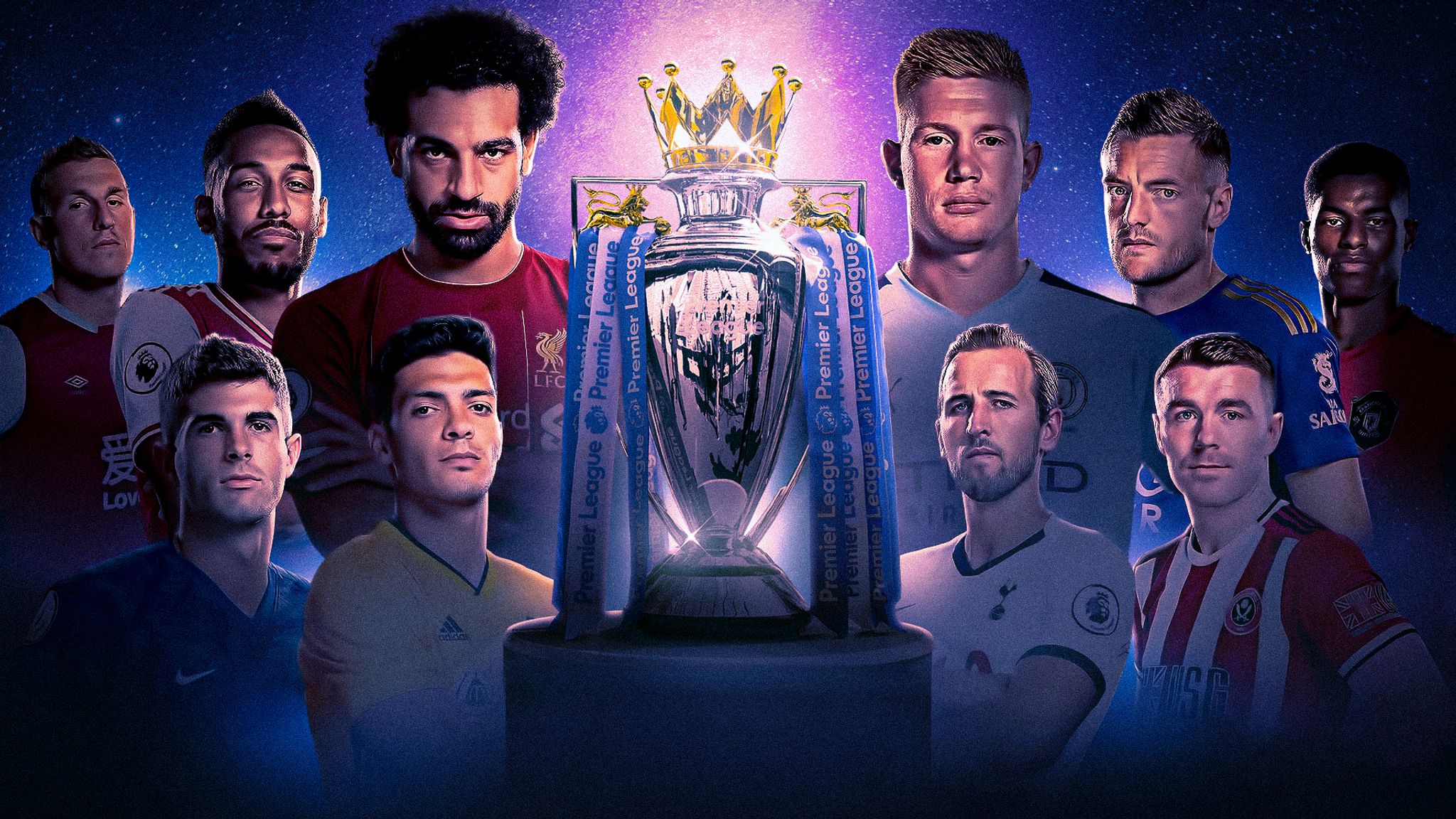 The English Premier League (EPL) returns today Friday, November 27, with matchday 10 seeing a fierce contest between Crystal Palace and Newcastle United.
Roy Hodson's charges will be looking to outdo Steve Bruce's side that have had a fixed Premier League start so far.
Saturday will see defending champions Liverpool travel to the Amex Stadium to take on Brighton in a bid to keep their EPL defense on track.
Jurgen Klopp's side have been rocked with various injuries but that hasn't stopped the Meryerside from putting up a good run of results that was only dented at midweek after they suffered a 2-0 loss to Atlanta.
Midtable languishing Manchester City travel to struggling Burnley, while Everton welcomes Marcelo Bielsa's Leeds United to Goodison Park.
Super Sunday would give Premier League fans a mouthwatering clash between high-flying duo Chelsea and Tottenham Hotspur.
The London derby would pitch Jose Mourinho against one of his loyal students Frank Lampard at the Stamford Bridge.
Later on Sunday in the Premier League, Arsenal welcomes Nuno Espirito's Wolvampton Wandered to the Emirates Stadium.
Mikel Arteta who will be without Nicolas Pepe would hope the Gunners would end their goal drought and kick start their fight for a UEFA Champions League spot.
Full English Premier League Fixtures:
Friday
Crystal Palace 0 vs 2 Newcastle 27/11/2020 09:00 pm
Saturday
Brighton vs Liverpool 28/11/2020 01:30 pm
Manchester City vs Burnley 28/11/2020 04:00 pm
Everton vs Leeds United 28/11/2020 06:30 pm
West Brom vs Sheffield Utd 28/11/2020 09:00 pm
Sunday
Southampton vs Manchester United 29/11/2020 03:00 pm
Chelsea vs Tottenham 29/11/2020 05:30 pm
Arsenal vs Wolves 29/11/2020 08:15 pm
Monday
Leicester City vs Fulham 30/11/2020 06:30 pm
West Ham vs Aston Villa 30/11/2020 09:00 pm