English Premier League Fixtures, Kick-Off Time (Full List)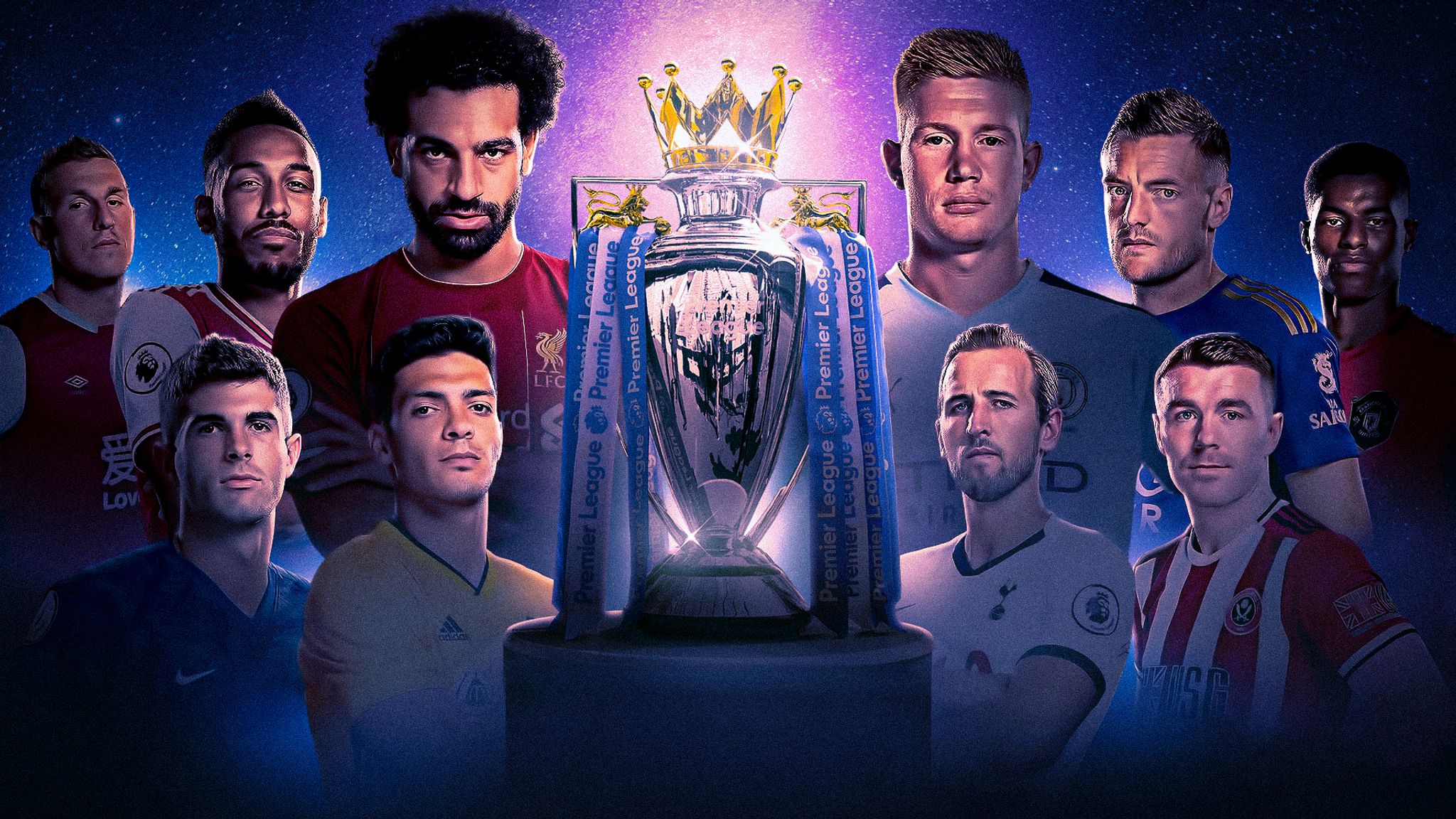 Nuno Espirito's Wolves take on Roy Hodson's Crystal Palace today Friday in game week seven of the English Premier League (EPL).
Coady would lead Wolves defence in trying to keep out Michy Batshuayi and Wilfred Zaha from netting.
Manchester City travel to Sheffield, while Burnley welcome Frank Lampard's Chelsea.
The game of the weekend happens on Super Sunday, with Arsenal travelling to Manchester to take on United at the Theatre of Dreams – Old Trafford.
Both United and the Gunners have had up and down form since the commencement of the Premier League.
Full English Premier League Fixtures:
Friday
Wolves 2 vs 0 Crystal Palace 30/10/2020 09:00 pm
Saturday
Sheffield United vs Manchester City 31/10/2020 01:30 pm
Burnley vs Chelsea 31/10/2020 04:00 pm
Liverpool vs West Ham 31/10/2020 06:30 pm
Sunday
Aston Villa vs Southampton 01/11/2020 01:00 pm
Newcastle vs Everton 01/11/2020 03:00 pm
Manchester United vs Arsenal 01/11/2020 05:30 pm
Tottenham vs Brighton 01/11/2020 08:15 pm
Monday
Fulham vs West Brom 02/11/2020 06:30 pm
Leeds United vs Leicester City 02/11/2020 09:00 pm