ASUU Strike: UTAS Can Be Ready In Three Weeks – Prof. Ogunyemi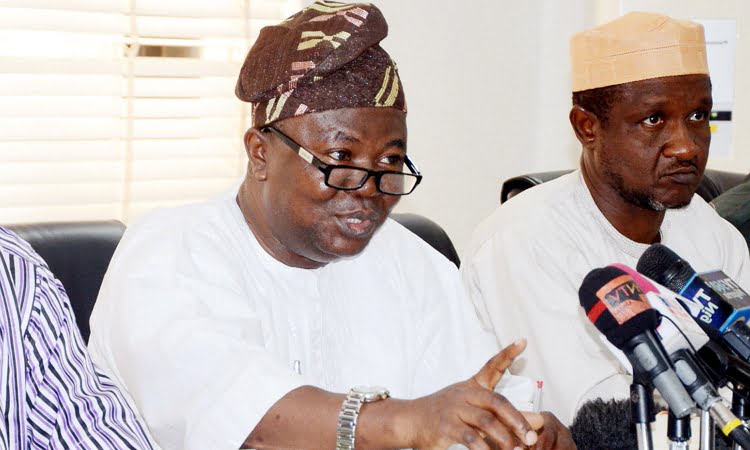 The Academic Staff Union of Universities, ASUU, on Sunday disclosed that the University Transparency Accountability Solution, UTAS, can be ready in three weeks if the President Muhammadu Buhari-led government is committed.
Recall that the Minister of Labour and Employment, Chris Ngige, last week urged ASUU to transit to Integrated Payroll and Personnel Information System, IPPIS, pending when UTAS would be ready for use.
ASUU President, Biodun Ogunyemi, however, stated during an interview with Punch, that the union will not transit to IPPIS since UTAS could be ready in three weeks if federal government is sincere.
"What is left for UTAS to pass integrity test is what we have started with National Information Technology Development Agency; we have submitted documents to NITDA."
"If government demonstrates sufficient goodwill and support, we can put the final stage behind us as a matter of weeks, maybe two to three weeks at most. It is the goodwill, commitment that we are now looking for."
"Rather than focusing on that, government is insisting that there is a transition; transition for how many weeks, how many months? This last week, they still paid some of our members who are not on IPPIS. So, what platform did they use?"
"We have been telling them, use the platform you have been using to pay people; why the insistence on IPPIS? That is the reason we are saying there is a hidden agenda about IPPIS."
"At the appropriate time, we will expose those who are behind it. We have submitted every document, except if they want to sit on the documents. If they don't want to sit on the documents why are they saying we should go back to IPPIS."
Source: Naija News