Bobrisky In Love, Unveils Two Boyfriends – [Photos]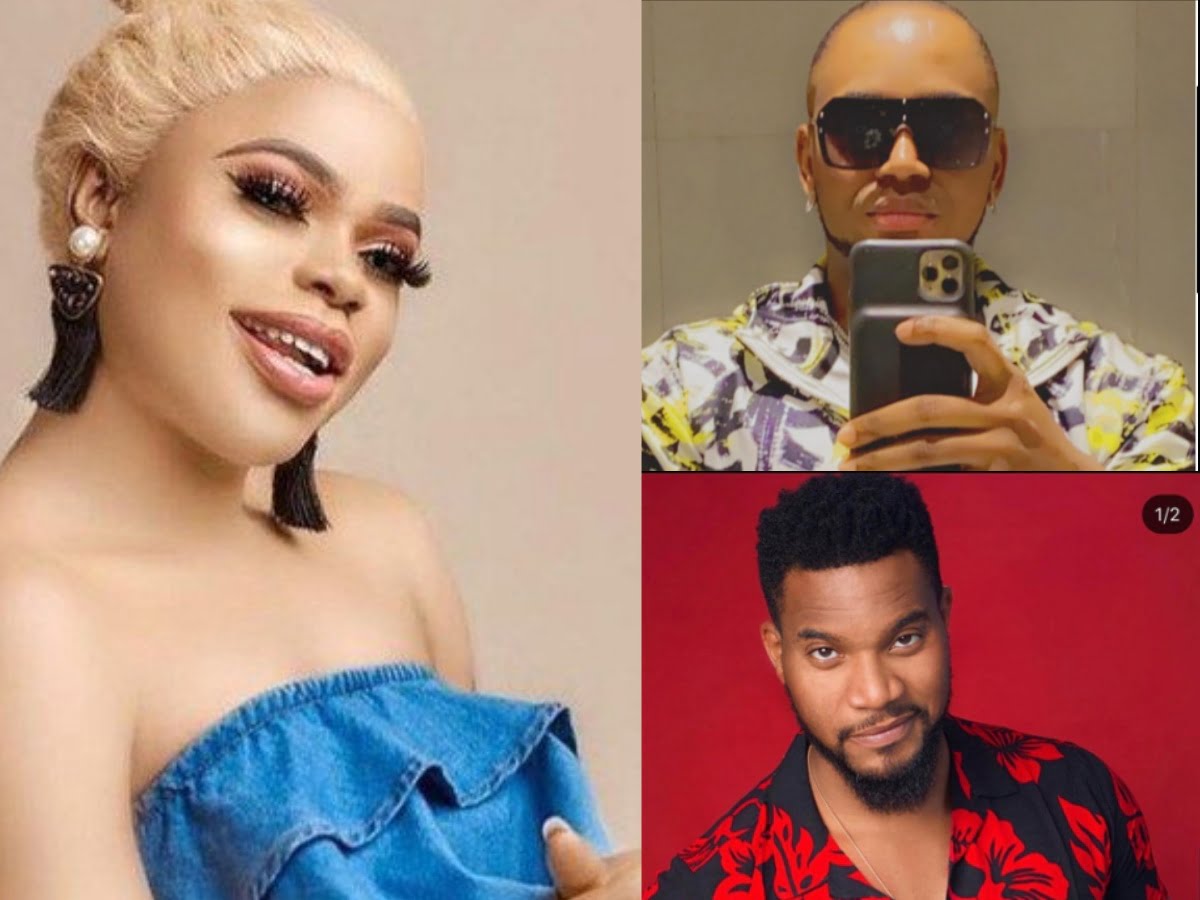 Okuneye Idris, better known as Bobrisky has finally fulfilled his promise to fans reveal boyfriend's identity.
Earlier on Friday morning, Bobrisky took to his Instagram page to demand 5000 yeses on his post before revealing the identity of his boyfriend.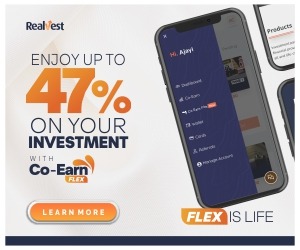 However, tricky Bobrisky has shared photos of two handsome looking men asking his followers on social media to help chose who to settle with.
"My new friend @kunleremiofficial hoping we could have a serious relationship soon. Someone is in love. guys tell me, should i settle for him?" Bobrisky captioned on the first frame as seen below.
https://www.instagram.com/p/CHPtSoUDeMN/
Sharing his second taste, Bobrisky shared; "You guys can pick for me. His own name is baddy @baddyoosha he is rich, fine and tall. It hard for me to pick. Should I settle with @baddyoosha? See his pink lips..omg so cute."
https://www.instagram.com/p/CHPx9RfjE-P/
Source: Naija News